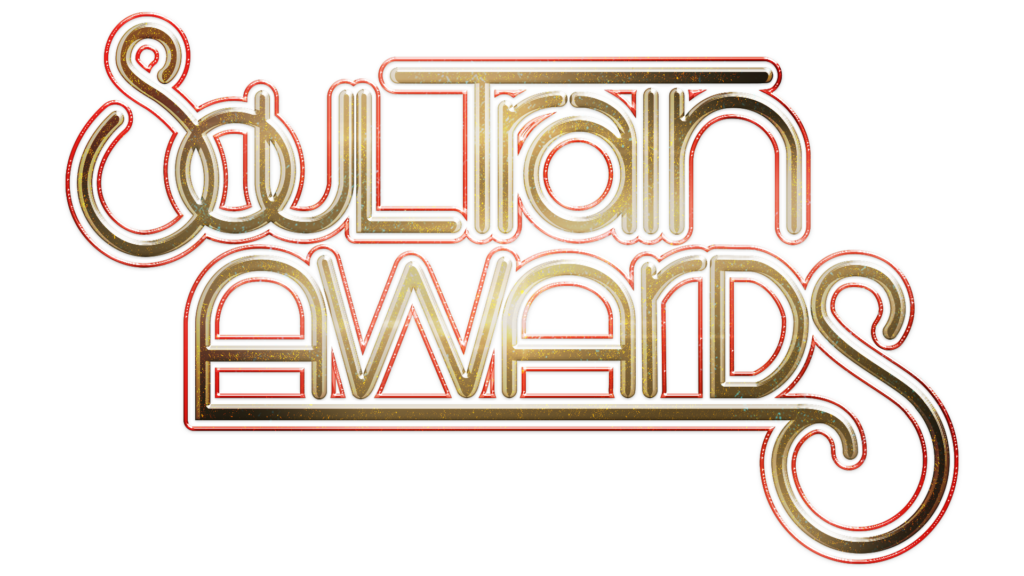 By: SARO
If You Are Like Me, When You Hear The Catchphrases "The Hippest Trip In America" Or  "We Wish You Love, Peace & Soul" The Classic Music-dance Television Program, Soul Train & The Late Don Cornelius Instantly Come To Mind. An Integral Part Of Our Music Culture, Soul Train Was Responsible For Bringing The Biggest Musicians, Who 'Looked Like Us', Into Our Family Room Every Saturday Evening For Over 30 Decades. 
In 1987, Soul Train Introduced The Soul Train Music Awards To Pay Tribute To The Top Artists Of R&B, Hip-hop & Gospel Music And On Sunday, November 29, 2020 The Celebration Keeps Going.
Airing On Bet Networks, Tichina Arnold & Tisha Campbell Will Host The 2020 Soul Train Music Awards For A Third Time. Performances This Year Include Ella Mai, Lucky Daye, Snoh Alegra, Stokley, Charlie Wilson & Smokey Robinson And Nominees Include, Lonr., Brandy, Giveon, Usher, Ledisi, Anderson .Paak, Bebe Winans, Dababy Featuring Roddy Ricch, Beyonce, Skip Marley & H.E.R., Who Leads The Group With Eight Nominations.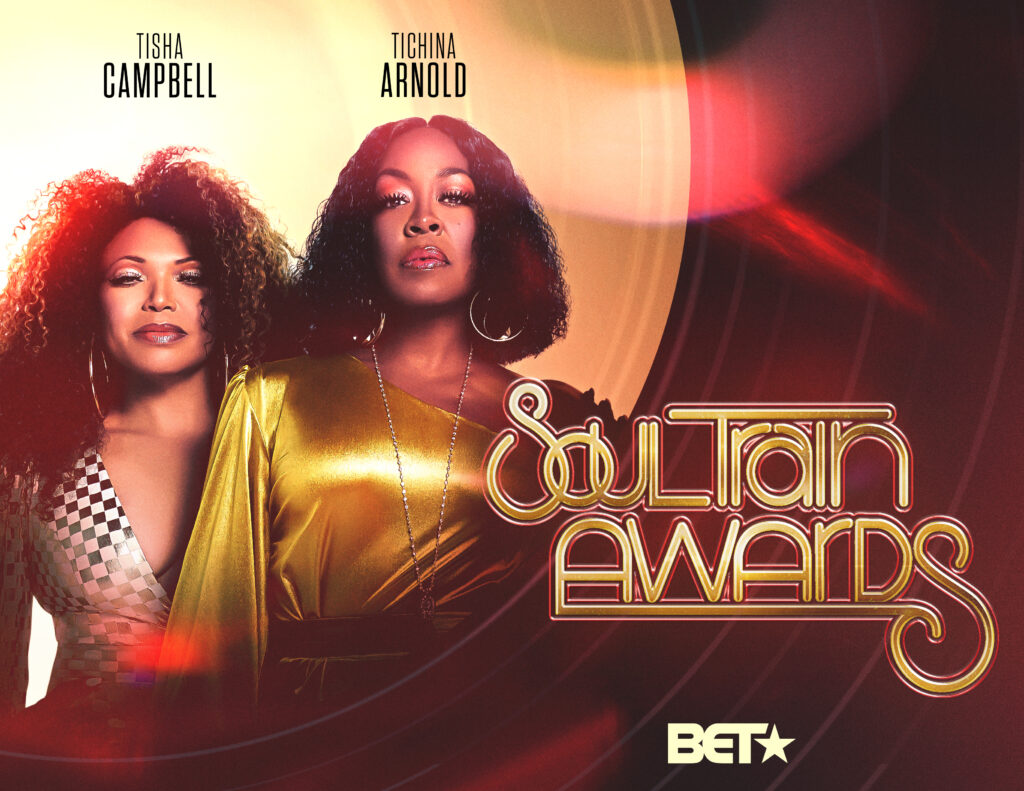 "The Legends That Came Before Me Inspire Me To Do What I Do & My Music Speaks For My Hard Work. It Is So Dope To Be Nominated With These People. I Think Everyone Is Amazing And Doing Their Own Thing In This Music Genre" H.E.R. Candidly Articulated, During Our Recent Press Conference. 
The Sixth Annual "Lady Of Soul" Award Will Be Presented To Grammy® Award-winning Singer, Philanthropist, Entrepreneur And Actress Monica, Whose Chart Topping Success Has Sustained Throughout Her Career, With Over 25 Million Records Sold.
Big Up To Jamaica! Skip Marley Is One Of First Jamaicans To Be Nominated In Two Major Categories On The Soul Train Awards (Best Collaboration + Video Of The Year). "Soul Music To Me Is Spiritual Music, Because It Moves Within You In & It's The Foundation" Skip Marley Articulated, With A Relaxed Demeanor. "I Feel Great To Represent Jamaica & I Am Glad The Music Appropriates" Skip Continued, With His Gleaming Smile.
The Spectacular Night Begins At 7pm Et With The One Hour, Pre-show "Soul Coming: Countdown To The Soul Train Awards", Hosted By Flex Alexander And Shanice. Directly After The Award Show, Dj Cassidy Will Host The Broadcast Television Premiere Of His Hit Virtual Series "Pass The Mic: Soul Train Edition".
In The Words Of The Legendary Creator Of Soul Train And The Soul Train Awards, "You Can Bet Your Last Money, It's All Gonna Be A Stone Gas, Honey!"