Fat Joe To Host The 2022 BET Hip Hop Awards + Drake, Kanye West And Cardi B Lead In Nominations

BY: Malik Pollard
When the 2022 BET Hip Hop Awards open up, it will be Fat Joe as the host and I think it is safe to say that most of the Hop Hop World, Fans, and Media alike will be glued to their television sets just to see how the Terror Squad Leader will come out on stage. Will it be a comedic monologue (will Fat Joe get face slapped?)? Will it be a big dancer number (think Comedienne Monique at BET Awards  07)? We all are in wonder. If I had to put my money on it, I would say a quick Terror Squad tribute to open the show would be the safest, and hype way to start the night. I guess we will have to wait and see.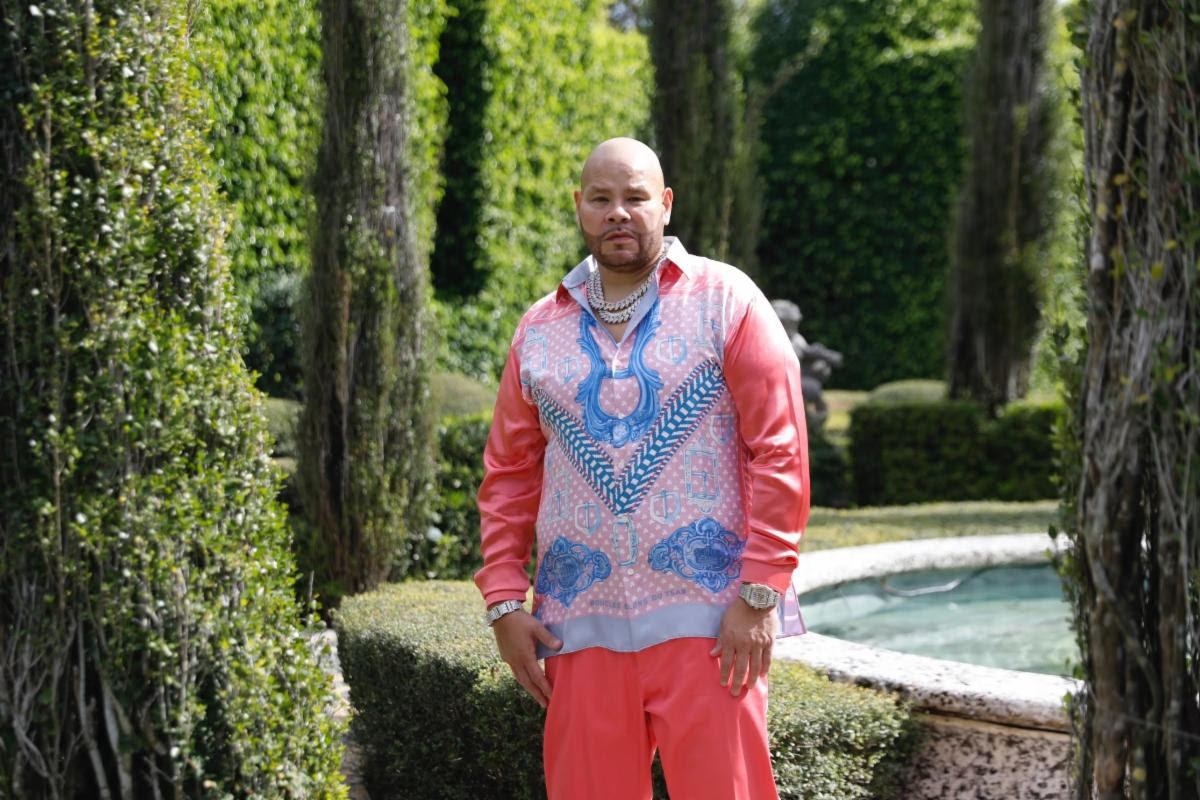 "This will be the BIGGEST award show in history," said Fat Joe. "It's truly an honor to host and produce the BET Hip Hop Awards and I can't thank [Connie Orland, EVP @BEt) and the entire BET family enough for this opportunity."

He added,

We're going to celebrate music, culture, and entertainment, honor the biggest and brightest stars in the world and make this an unforgettable night full of laughs and surprises. Always remember that yesterday's host is not today's host."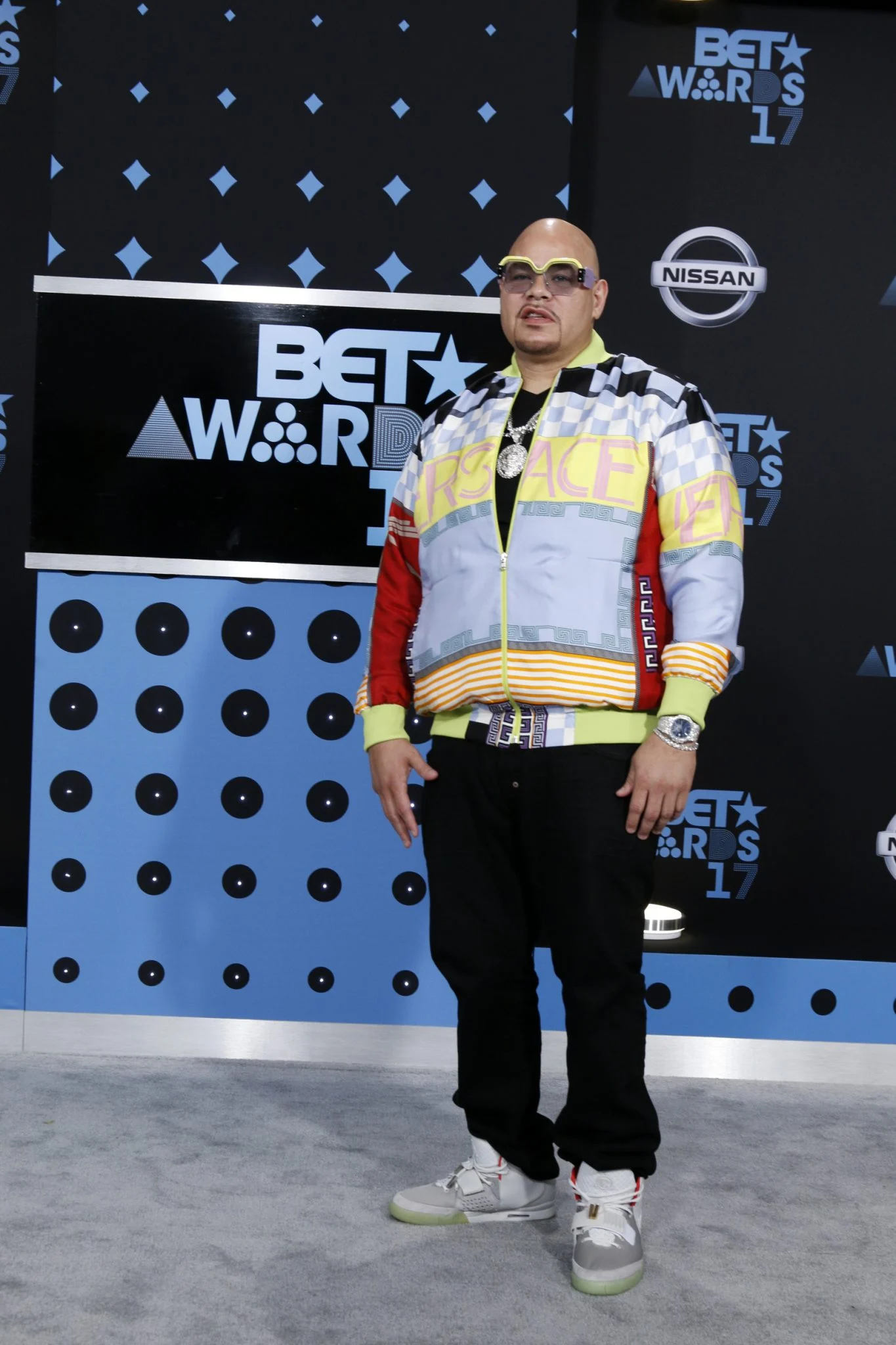 Drake, Kanye West, Cardi B, and Kendrick Lamar are just a few of the nominees this year with, the most nods. Latto, Lil Durk, and Doja Cat received three nominations each. The City Girls, Fivio Foreign, Glorilla, Jay-Z, Megan Thee Stallion, Nas, and Usher received two nominations each.
However, check out the listing of the coveted categories below:
SONG OF THE YEAR
"Big Energy" + Latto
"F.N.F (Let's Go)+ Hitkidd and Glorilla
"First Class" + Jack Harlow
"Hot S**t" + Cardi B, Kanye West, and Lil Durk
"Super Gremlin" + Kodak Black
"Wait For U" +Future featuring Drake and Tems
"Way 2 Sexy" + Drake featuring Future and Young Thug
Hip Hop Album Of The Year
777 + Latto
Certified Lover Boy + Drake
Donda + Kanye West
I Never Liked You + Future
It's Almost Dry + Pusha T
King's Disease II + Nas
Certified Lover Boy + Drake
HIP HOP ARTIST OF THE YEAR
Card B
Doja Cat
Drake
Future
Kanye West
Kendrick Lamar
Megan Thee Stallion
Lyricist Of The Year
Baby Keem
Benny the Butcher
Drake
J.Cole
Jack Harlow
Jay-Z
Kendrick Lamar
The show will tape at the Cobb Energy Performing Arts Centre in Atlanta on Friday, Sept. 30 but will be televised on Tuesday, Oct. 4 at 9 PM/ET.