Check out the latest clips, episodes, and blogs from MadFlavor TV Show.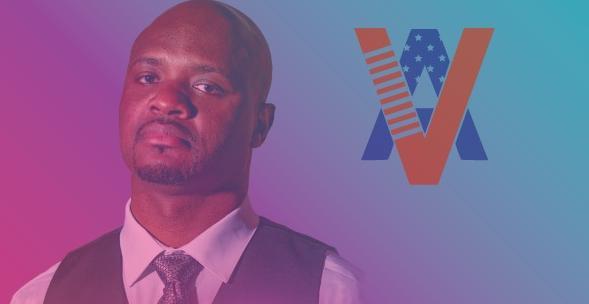 For Black and Brown book lovers, there is no place more magical than the Essence Bookstore during the festival.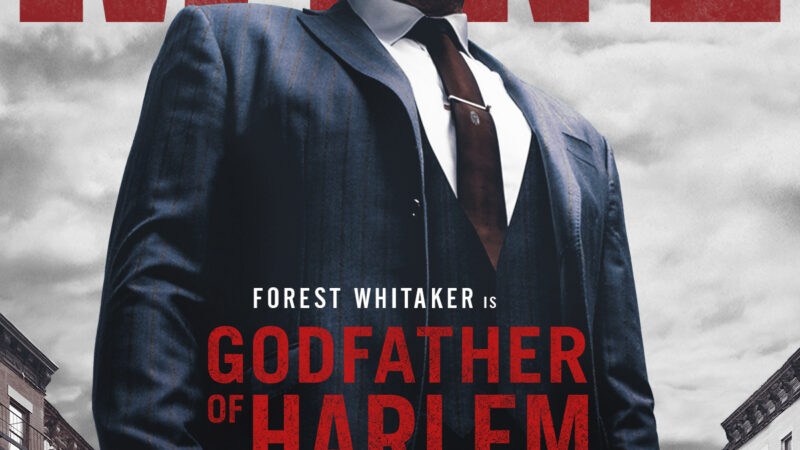 Get ready for a wild ride, as we venture into the era of tape decks, jerri curls, and an unstoppable crack epidemic. Welcome to the summer of 1984, and the highly anticipated Season 3 premier of Snowfall. This season promises not to disappoint as we continue to follow the life of Franklin Saint (Damson Idris), a young street entrepreneur beginning to experience the perils of success.