Check out the latest clips, episodes, and blogs from MadFlavor TV Show.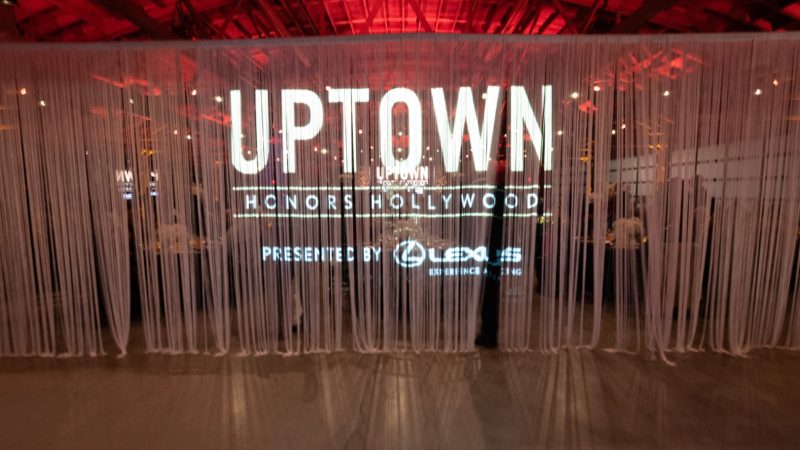 Uptown Magazine's Pre-Oscars Hollywood Honors brought out some of Black Hollywood's elite as they honored Directors Tim Story (Fantastic Four, Think Like A Man, Ride Along, Shaft (2019)) and George Tillman Jr. (Soul Food, The Hate U Give). The Event was hosted by Tai Beauchamp and Actor/Comedian Chris Spencer.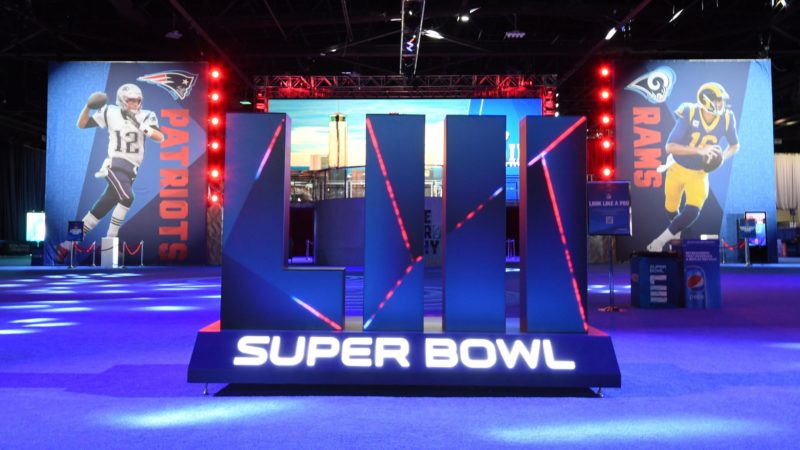 MadFlavor TV gives you our top 5 events, and parties from Superbowl LIII week. Watch to find out what events we really like, and let us know if you agree. Also, Cardi B. gives a little bit of pu$$y poppin for the camera. You dont want to miss that.Lastly, while everyone was giving predictions on the big game, MadFlavor had a more important debate to settle: LEATHER OR LACE?