Check out the latest clips, episodes, and blogs from MadFlavor TV Show.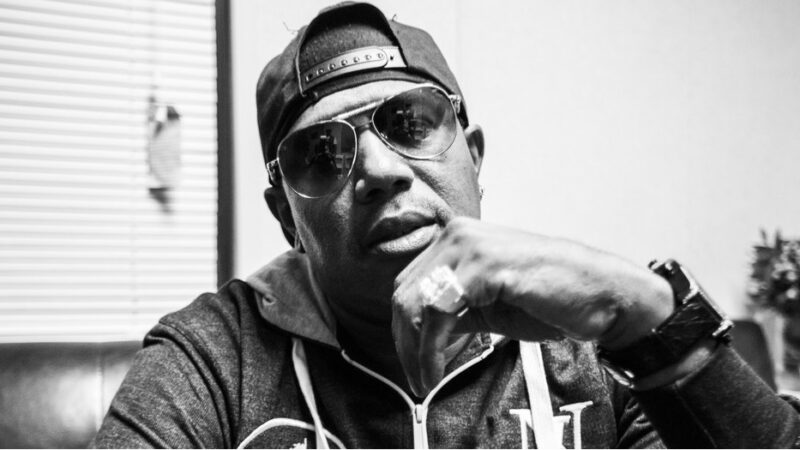 On Wednesday, July 29th, 2020 @9p, BET will air a new original five-part docuseries titled "No Limit Chronicles".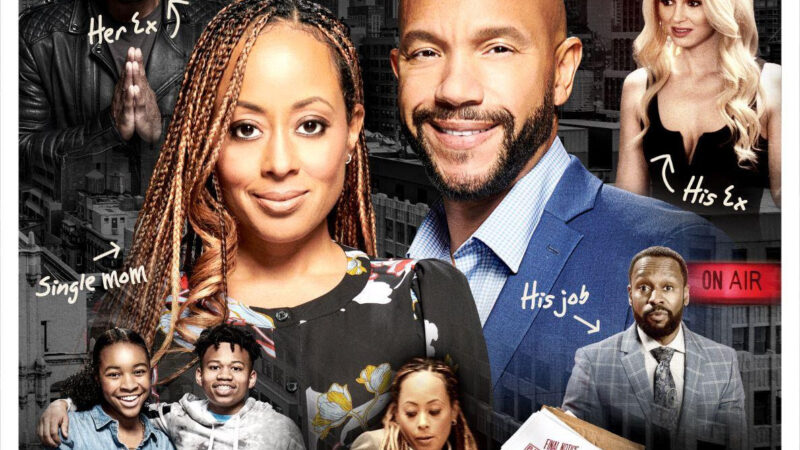 "Coins For Love" promises to be an exciting rollercoaster of light-hearted drama as the writer brings several of our current issues to the forefront such as interracial relationships, Black Lives Matter, black single motherhood, and the different dynamics of healthy and unhealthy love and relationships.