Check out the latest clips, episodes, and blogs from MadFlavor TV Show.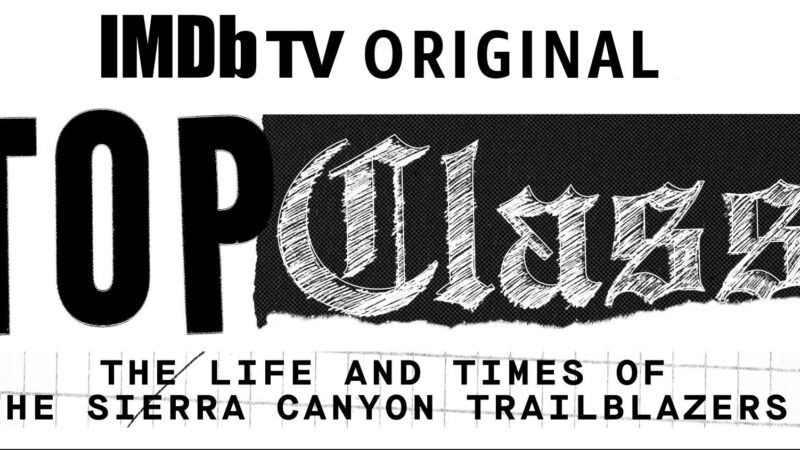 Coming Exclusively To Amazon's Premium Free Streaming Service, Imdb Tv, The Uninterrupted Docu-series, Top Class: The Life And Time Of The Sierra Canyon Trailblazers, Offers A Transparent View Into The Life Of The Team, As They Balance The Demands Of Traveling, Rigorous Academics, Adolescent Fame, Camaraderie And Opposing Rivalry, While Guided By A Straightforward Head Coach.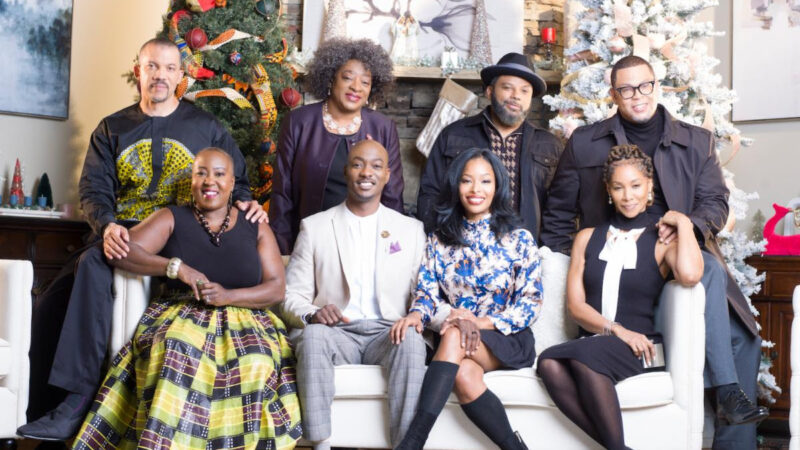 Whether They Have Been Good Boys & Girls Or Bad, Families Everywhere Customarily Gather Around The Television To Watch Their Favorite Xmas Movies And This Holiday Season, "Christmas Dilemma" Brings Us A Hilarious & Sentimental Film, Along With The Highly The Acclaimed Directorial Debut Of Essence Atkins.