EDGY COMEDY KEEPING US IN THE LOOP OF THINGS
RAP SH!T, ISSA RAE for HBO Max
BY: SARO
Depending on the era of Hip-Hop you grew up embracing, the style, lyrics and persona of female rappers may be total opposites. The culture of Hip-Hop has grown through major changes since its 1970's conception in the Bronx, New York. The progression of females in Rap music has led the current generation to turn away from the blueprint of the legendary women of Hip-Hop history: who spoke righteously, wore modest clothing and performed in front of audiences as well behaved, proper ladies. 
Whether in or out the loop of the current culture, the raw and illicit style of female rappers can catch you looking side-eyed or feeling carefree. 
Introducing the world to catchy phases like Seduce and Scheme, the new television series, Rap Sh!t (pronounced "Rap Shit") is an American comedy created by Issa Rae (Insecure) for HBO Max. Based on two female rappers from Miami, Florida, Aida Osman (Shawna Clark) and KaMillion (Mia Knight), who despite having different values and views on the state of female MC's, both dream of success in the music industry.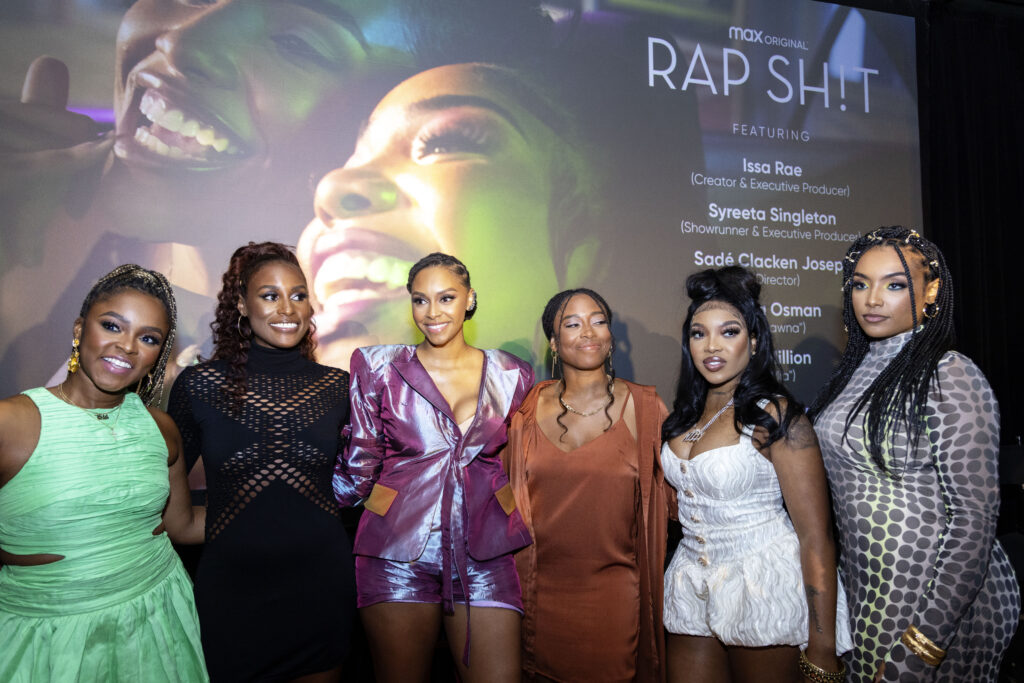 Produced by Rae's company, Hoorae Media, and 3 Arts Entertainment, Rap Sh!t is her first major project following the end of Insecure (five seasons). Inspired by the story of the City Girls', the series debuted at the American Black Film Festival on June 18, 2022 and was released on July 21, 2022 on HBO Max. 
Issa Rae is the show's head writer and executive producer along with Montrel McKay, Dave Becky (3A's), Jonathan Barry, Syreeta Singleton (Insecure), Yung Miami and JT (City Girls) and co-executive producers Kevin "Coach K" Lee and Pierre "P". Thomas (QC Films), and Sara Rastogi (Hoorae). 
After previewing the trailers for Rap Sh!t, I was excited to watch the full episodes for two reasons. 
Reason number one, because of the talented cast, Jonica Booth (Chasity), Devon Terrell (Cliff), and RJ Cyler (Lamont). Each give authentic character portrayals that lure you in, making you feel like you have known them for years. 
And reason number two, because as a woman of a particular age who still gets hype over lyrics like, Who you calling a b!tch, or QUEEN L-A-T-I-F-A-H in command, I seek to understand the thought process of our youth. Although their sense of freedom amazes me, I am guilty of clutching my pearls at the blatant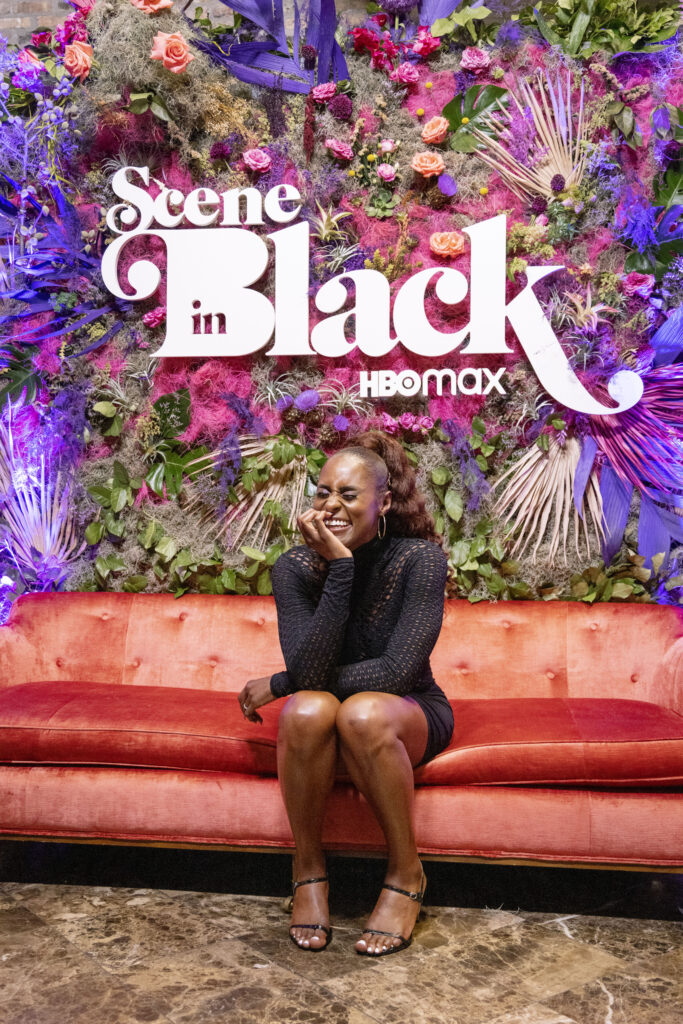 sexual behavior of young women on social media and in the music industry. The girls who consciously choose to leave nothing to the imagination, displaying all of themselves for to the world see live on Instagram: some for free and others for CashApp deposits.  With their skill of making the characters realistic through edgy dialogue and content, the gifted writers of this modern series makes Rap Sh!t a triple threat.  Shining light on various forms of female empowerment, ambitious decision making and the transparency of relationships challenges, Rap Sh!t offers jaw dropping moments with a fresh view into the lives and mindset of the generation changing the universal code of conduct.
Ready and waiting for episode three, this is the perfect series to have friends over for some laughs and a Rap Sh!t discussion after-party.  Issa Rae continues on her path of success with Rap Sh!t, providing great entertainment for television viewers. 
Rap Sh!t airs weekly at 6 p.m. Pacific / 9 p.m. Eastern on HBO Max.