What's love got to do with it? When it comes to DaBrat and Jesseca "Judy" Dupart it's everything! Brat loves Judy's Watch party was a "Must Do" as their red carpet appearance displayed that their union of love has no limits.
The red carpet scene cannot even begin to share the story behind the love these two have for one another.  From stepping out of a one of kind baby Blue Bentley to their matching butterfly Dolce and Gabana outfits, these two showed up and showed out!  
With an all-star studded event held at the Views Bar and Grill in downtown Atlanta, this celebration brought out the VIPs in the industry to include Kandi Burruss, KeKe Wyatt, Ms. Juicy, and Abria (Little Women ATL), Miss. Lawrence, Sunshine Anderson, Damian "DJ" Jackson, and many more…
This was not only the place to be seen but definitely, a celebration for the premiere of their brand new docu-series Brat loves Judy, on WE Tv Thursday nights 9/8c.  Executive produced by Da Brat and Jesseca Dupart and produced by Entertainment One.
The couple explained prior to the show airing, how although Da Brat was scared of Judy seeing her imperfections, airing this show allowed the couple to reveal the privacy of DaBrats sexuality for over 25 years, how her relationship with Judy (Multi-Millionaire Business Owner of Kaleidoscope) pushed her to be more open, her past relationship with Allen Iverson that she shared on "Speak On it" with Kandi Burruss and how their new relationship from businesses, to couples therapy and the ultimate surprise proposal, led them to open their lives for the world to see.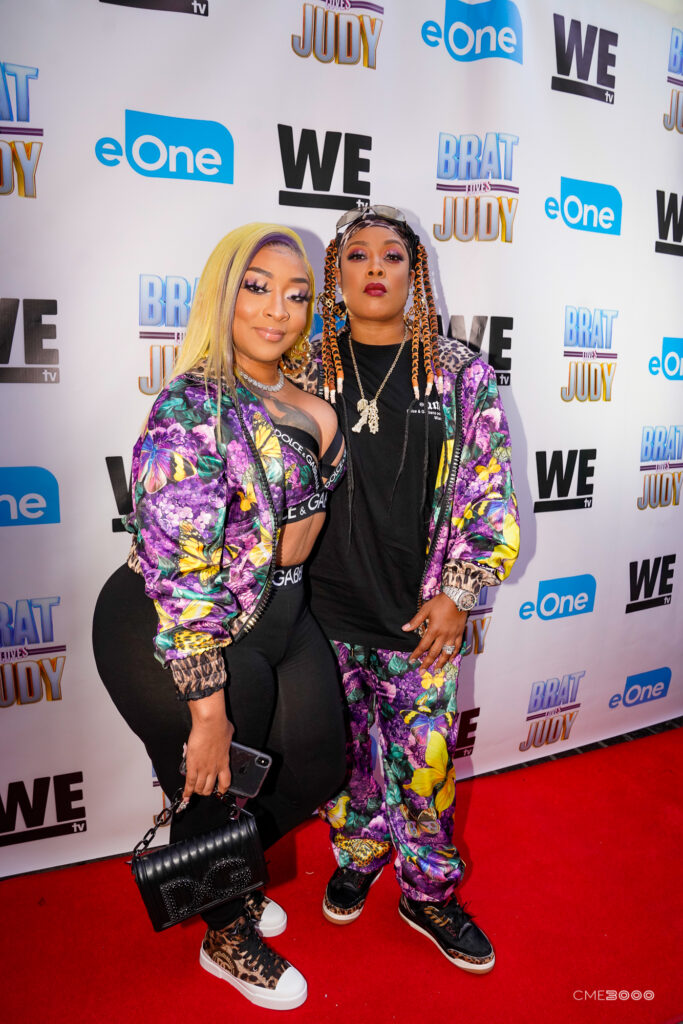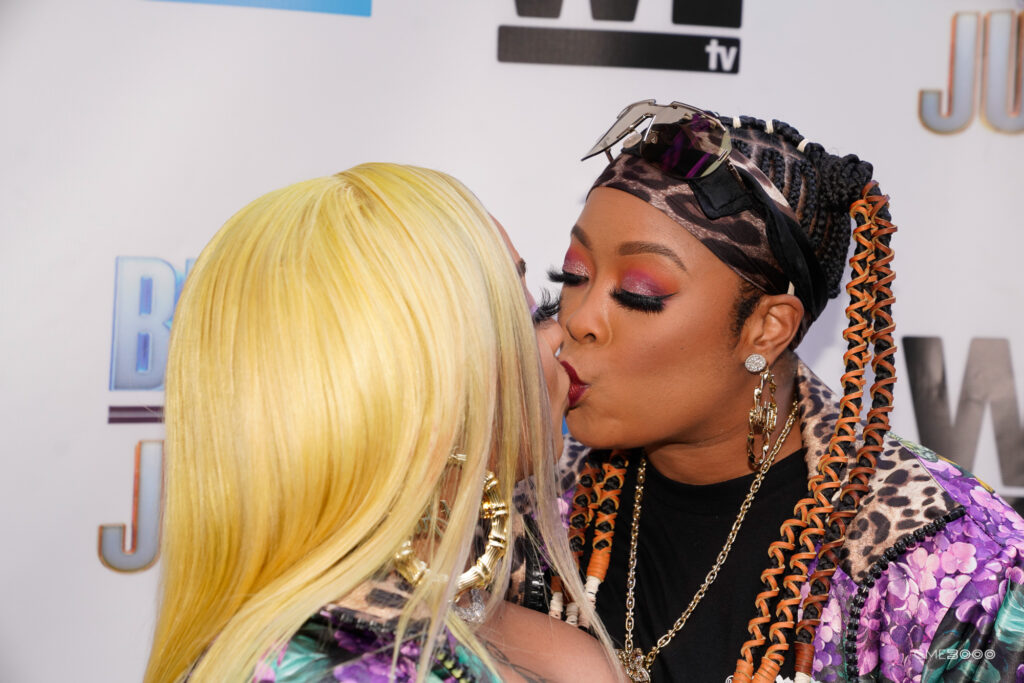 Da Brat and Judy, despite any odds that may come against them this couple takes to TV showing that their love will not be defeated. In final my feelings on being able to celebrate with this couple as knowing sharing privacy takes strength and courage, they are definitely winning and I am truly excited for them!