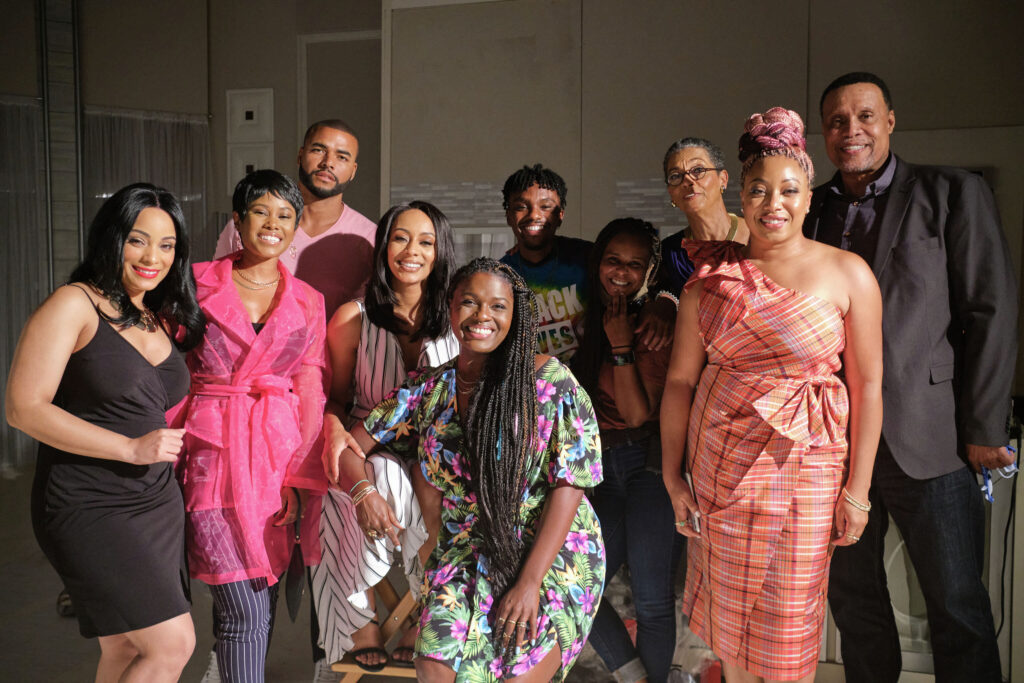 By: SARO
Tales Of Love Are Synonymous With Some Of The Greatest Books, Songs And Movies Ever Written. According To Experts, Romantic Love Is One Of The Most Powerful Emotions A Human Being Can Experience. A True Testament To The Value Of The Four-letter Word, If You Google The Word Love, The Search Engine Returns So Many Results, That It Would Take A Lifetime To Click Each One. Regardless Of The Outlet Of Artistic Expression Used, Each Unique Tale Of Passion Or Pain Is Not Only Vastly Relatable, But Also A Common Experience For Any Gender. 
Perhaps The Next Award-winning Film, The TV One Original, DON'T WASTE YOUR PRETTY, Trails A Cluster Of Devoted Friends, As They Encounter Muddled Issues Of Love And Life. 
Based On The Award Winning Novel, DON'T WASTE YOUR PRETTY, By Demetria L. Lucas, 
The Films Incredible Cast Includes, Keri Hilson ("Think Like A Man" & "Almost Christmas"), redaric Williams ("The Yard" & "The Young And The Restless"), deborah Joy Winans ("Greenleaf"), jasmine Burke ("Saints & Sinners"), kaye Singleton ("American Soul") & Rainey Branch ("Being Mary Jane" &"Grey's Anatomy").
Whether You Are Divorced, Career Focused Or Loving Them All While Waiting On The One, Identifying With These Characters Is Effortless.
"We Tend To Watch Or Read Things, Looking To See A Reflection Of Our Life, It Can Be Therapeutic, Lessons To Be Learned." Redaric Williams, Told MadFlavor TV.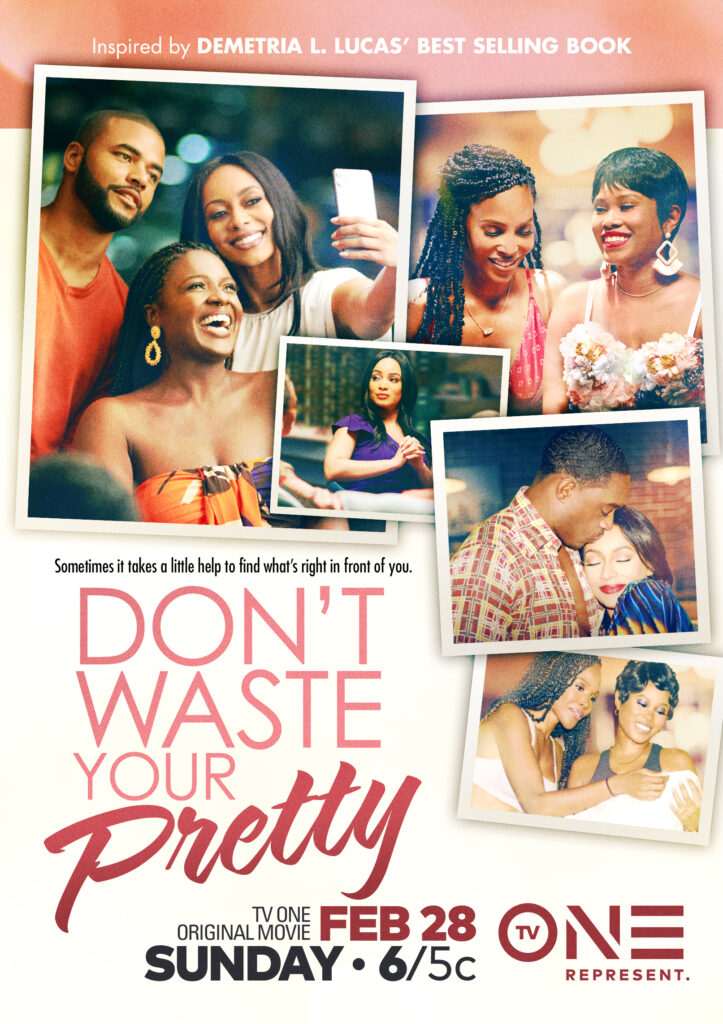 A Heartfelt Film, That Can Be Enjoyed Alone, With Your Significant Other, Or Friends, DON'T WASTE YOUR PRETTY, Exposes How Holding Yourself Accountable Is Necessary For Personal Growth, The Importance Of Having Self-love Before Accepting The Love Of Another, And So Much More Personally Rewarding Enjoyment. 
DIRECTED BY, TAMARA BASS & WRITTEN BY KATRINA O'GILVIE, DON'T WASTE YOUR PRETTY, PREMIERES AT 8PM EST, SUNDAY, FEBRUARY 28TH, 2021 ON TV One.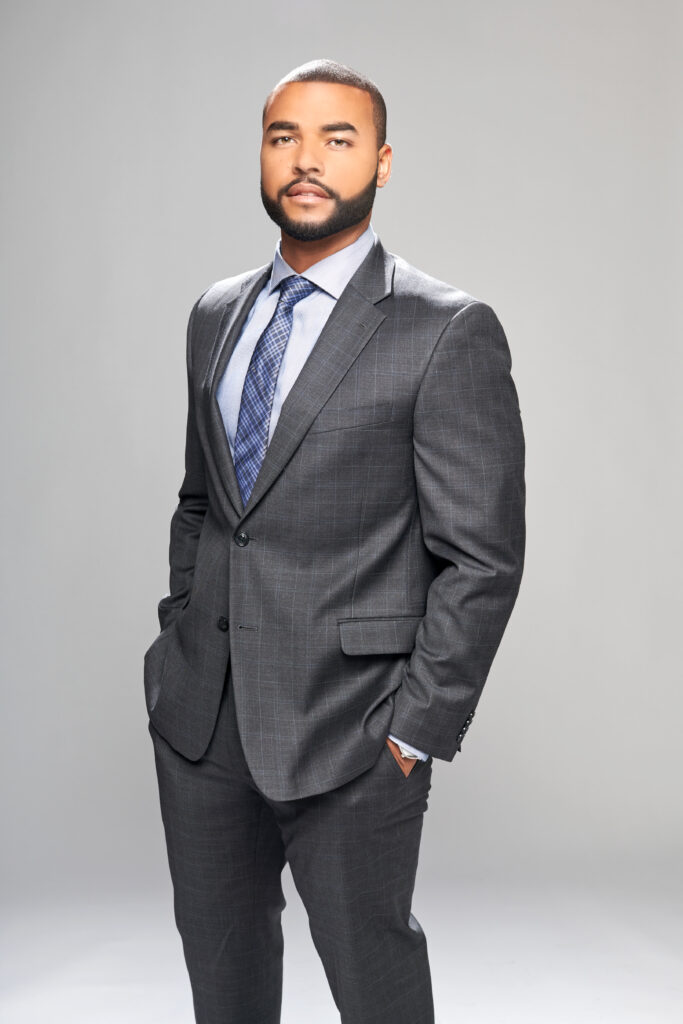 "What I Appreciated Most About The Film Were The Male Characters, Jason And Michael. They Were Honest, Authentic & We See Them Vulnerable, Without The Cliché, All Men Are Dogs", Malik Pollard, Ceo Of @Madflavortv Show, Expressed During The Films Press Conference.
Redaric Williams (Michael) Discusses The Importance Of Images Of Black Men in Positive and Healthy Relationships. He Also Gives His Definition of Black Love.