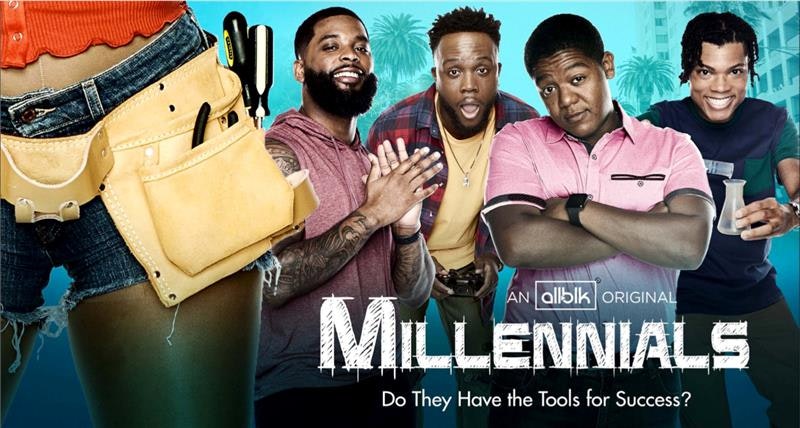 By: SARO
I Believe In The Old Proverb, "Laughter Heals The Soul". Why? Because, I Have Discovered That It Actually Does. I Incorporate That Funny Bone Healing Into My Daily Goals, And Dedicate Time To Enjoy Happy Hour. Not The Traditional Happy Hour You Might Be Thinking About, With A Glass Or Few Of Your Favorite Cocktails, And Good Friends. My Happy Hour Consists Of Watching A Comedic Program For An Hour That Induces Healthy Laughs Until My Abdominals Muscles Are Tight, And Sore.  
If You Think Laughing Out Loud Is Also The Answer To Elevating Your Mental Peace, Allblk (Formally The Urban Movie Channel), Brings Us A New Comedy, Certain To Stimulate Our Hearts, Increase Our Endorphins, And Relieve Stress With Every Smile.
Created & Produced By Rugg Williams & Oren Williams, Millennials, The Show, Is Follows The Antics and Hijinks Of Four Young Men Who Share An Apartment (Kyle Massey (That's So Raven), Keraun Harris (viral social media star @KingKeraun), Philip Bolden (Are We There Yet?), Aaron Grady (Everybody Hates Chris)). The Show Chronicles Dating, Money, and The Culture Of These Vastly Diverse Personalities As They Manage Through The Highs & Lows Of Adulthood. Throw in Two Witty Neighbors, Who Live Across The Hallway (led by Teresa "Topnotch" Celeste (Wild 'N Out), And A Statuesque Alpha-female Landlord (Tanjareen Thomas); And you Have A 'Gumbo' Recipe For A Lot of Laughs (Or in This Case Since They Are Broke #AF Millennials, It Would Be More Like Ramen Noodles with a Gumbo Seasoning Packet…LOL) 
The Show Title Suggests All Things Millennial, But This Hilarious Cast Sorts Through Relatable Life Issues Any Generation Can Identify With. The Challenges Of Love, Gossiping Peers,  Difficult Decisions, And The Valuable Lessons We Learn Along The Way.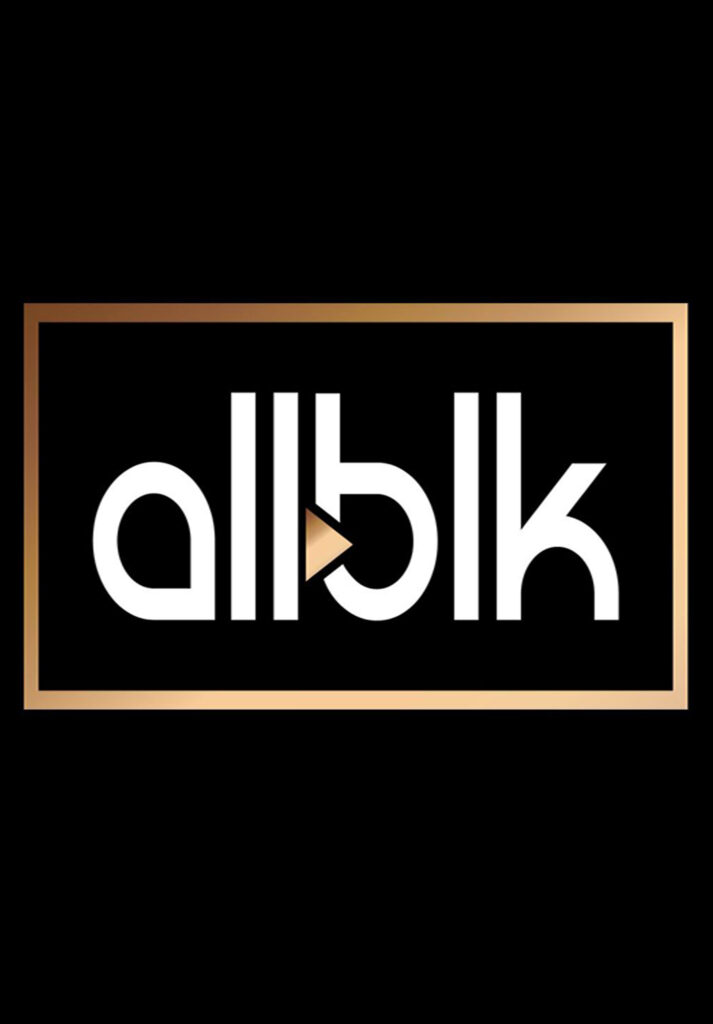 With A Visible On Screen Chemistry, Each Actor Authentically Owns Their Characters, Producing A Genuine Connection With Viewers.  
Full Of In Your Face, Sidesplitting Entertainment, Episodes One & Two Of Millennials, The Show, Fulfilled My Happy Hour Time Slot. The Norm Kelly Quote, "You Can't Pour From An Empty Cup." Has Also Proven Itself True, Because We Can't. Laughing Is Good For Your Health, When Was The Last Time You Enjoyed A Good One?
Millennials, The Show, Premieres February 25th Exclusively On Allblk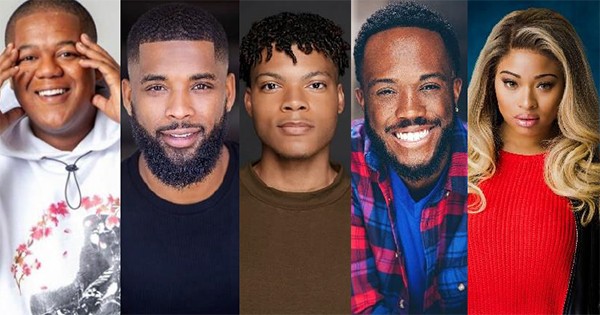 LETS PLAY A GAME OF #CULTURETAGS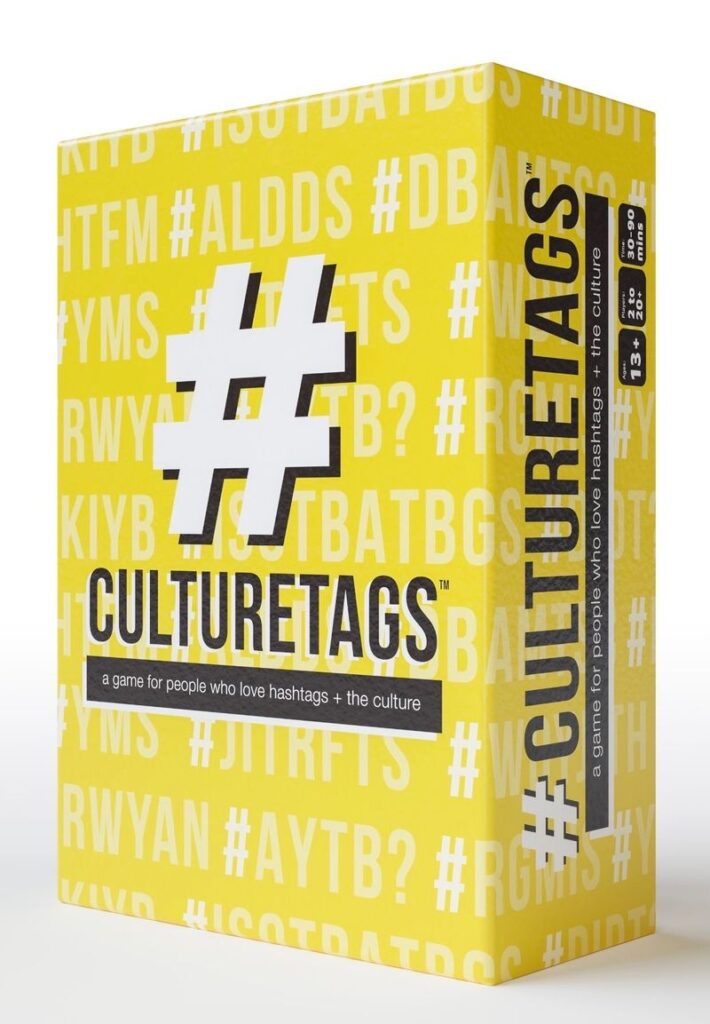 WHHW! This Is A Saying Or Phrase That People Typically Use When They Are 'BUSTED' And Try To Explain Themselves…
Still Don't Know? Well Check Out This Clip From The Hilarious Comedy Millennials On AllBlk For The Answer.