Written by Demitre Woods Facebook: Meech Woods Twitter: MeechMayne
"Deck the halls with boughs of holly"; "It's the most wonderful time of the year!" Christmas is just around the corner and it's one of the most cherished holidays with endless love and loads of giving. Besides the gifts and bottomless egg nog there is also a ton of Christmas movies that will be sure to get you in the holiday spirit. Most popular of movies include films such as "Home Alone", "It's A Wonderful Life" and "Miracle on 34the Street" just to name a few, but what about films that are more diverse? Not that these films aren't fantastic, but there are people of color who celebrate the holiday just as much. Well, it seems networks have become more aware of this inclusion this year with BET, TV One, Bounce TV and even Hallmark (yes it reads Hallmark) releasing Christmas films all leading with a black cast.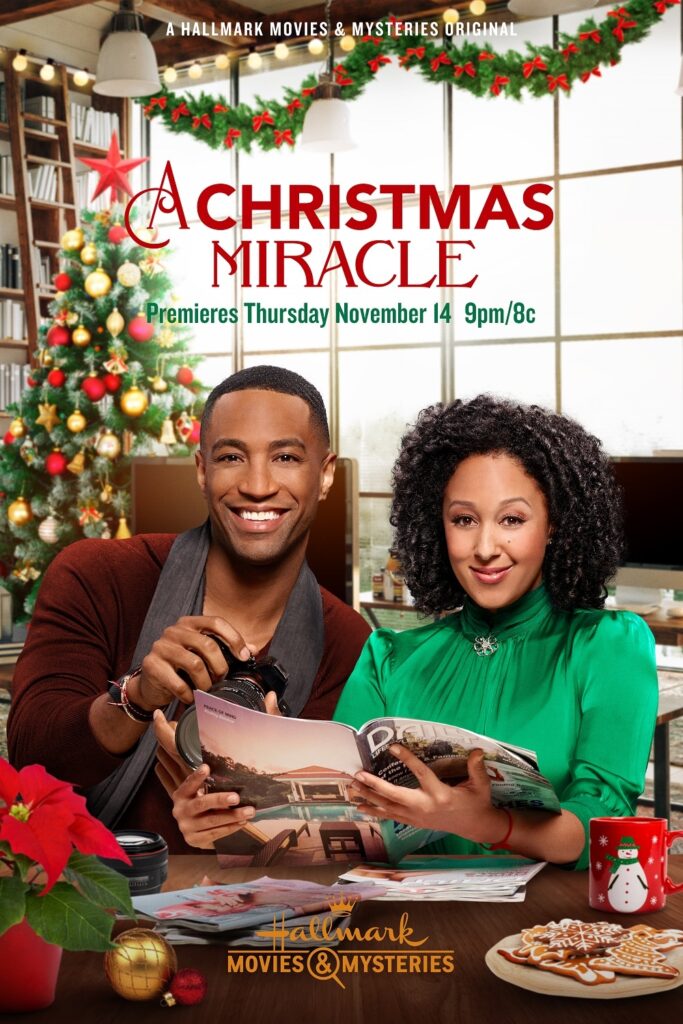 Hallmark released back in November "A Christmas Miracle" starring Tamera Mowry-Housley and Brooks Darnell. Mowry plays as hopeful single mom Emma who is raising her son 'Tyler' (Gabriel Jacob-Cross) alone and writes cover stories for a lifestyle magazine which she has landed a temporary job. When her article is stolen by her boss, While following her lead on the story, Emma discovers unexpected romance with a supportive colleague, staff photographer named Barry (Brooks Darnell); who shows her the meaning of a true Christmas Miracle;  And Emma takes it upon herself to bring about a Christmas miracle for a lonely street musician.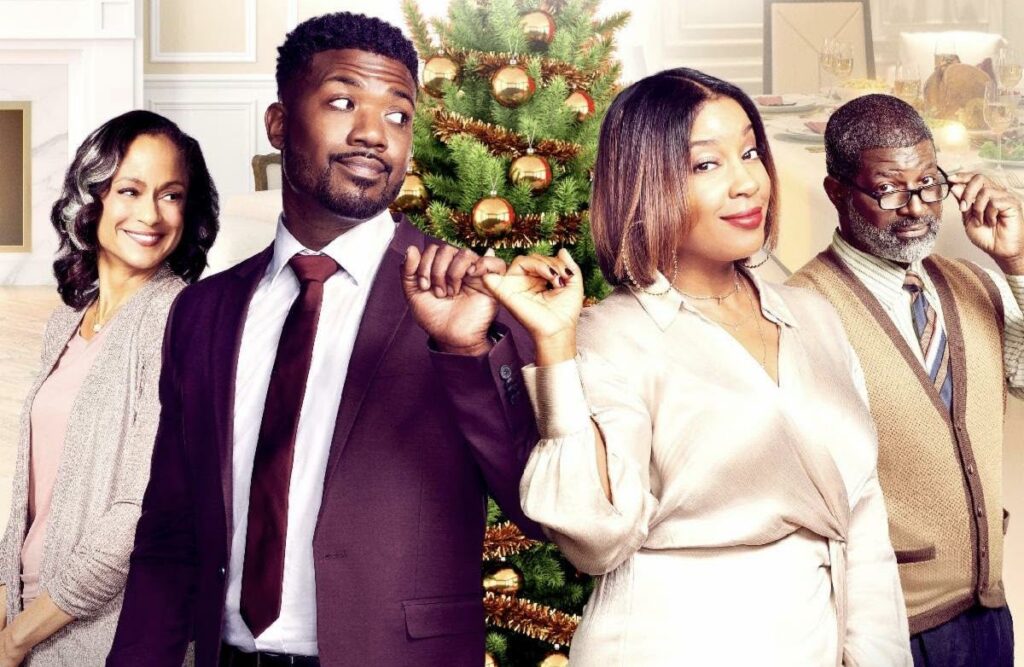 TV-One released a Christmas special on December 8th titled "Dear Santa I Need A Date" starring Ray J and Reagan Gomez-Preston. 'Janelle Vaughn' (Reagan Gomez-Preston) and 'Jason Vaughn' (Ray J) are two siblings that have reached high expectations and then some in their lives. They seem to almost have everything figured out except choosing the right spouse. Their parents aren't too enthused of their past relationships and they are challenging their children to bring home the right partner that would impress them. This sends Jason and
Janelle in to a frenzy to find the right person to bring home this holiday season, and to see who will bring over the best date for the holidays. Little do they know as much as they have been searching for the right companion, the perfect one for both of them may have been right under their nose.
Bounce TV released two 'familiar' tales with modern day "Christmas" twist: "Everyday But Christmas" and "Greyson Family Christmas" "Everyday But Christmas" stars Timon Durrett, a phenomenal author named 'Jordan Dawkins'. Jordan is a modern day Scrooge and despises everything involving Christmas. As he is finishing up his last run on his best-selling book, he suddenly begins to become warped in his past to find out where he went wrong in understanding the meaning of Christmas which he is soon reminded of. "Greyson Family Christmas" in an ode to the Katharine Houhgton/Sidney Portier classic "Guess Who's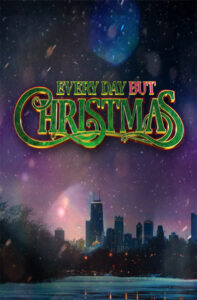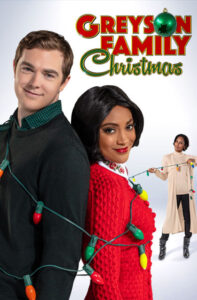 Coming to Dinner", this Christmas tale is a heartfelt comedy that tells the story of an ambitious African-American law student who returns home for Christmas with her boyfriend. He meets her family for the first time with a surprise in the works, but the bigger surprise is that he is White. It stars Khalilah Harris and Karson Kern.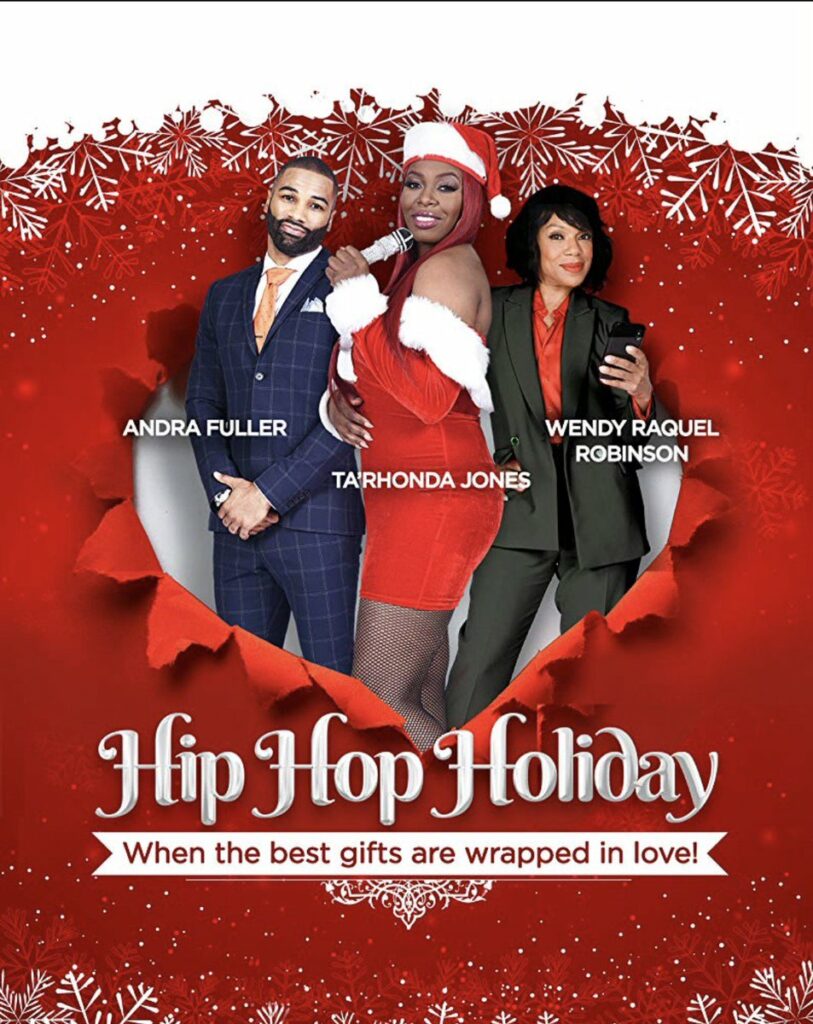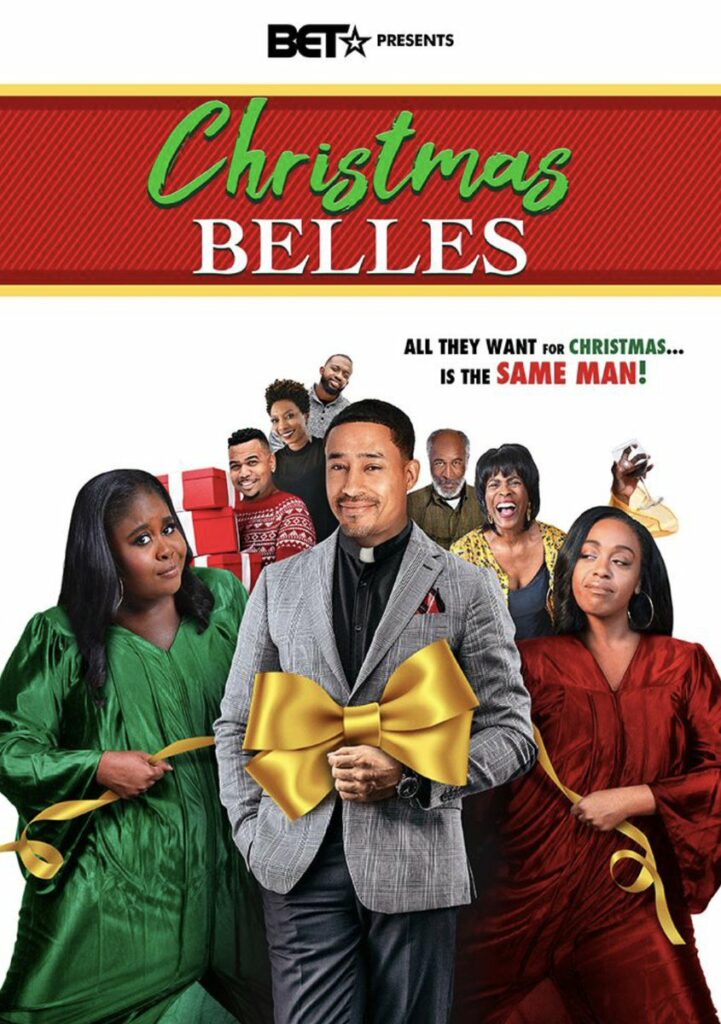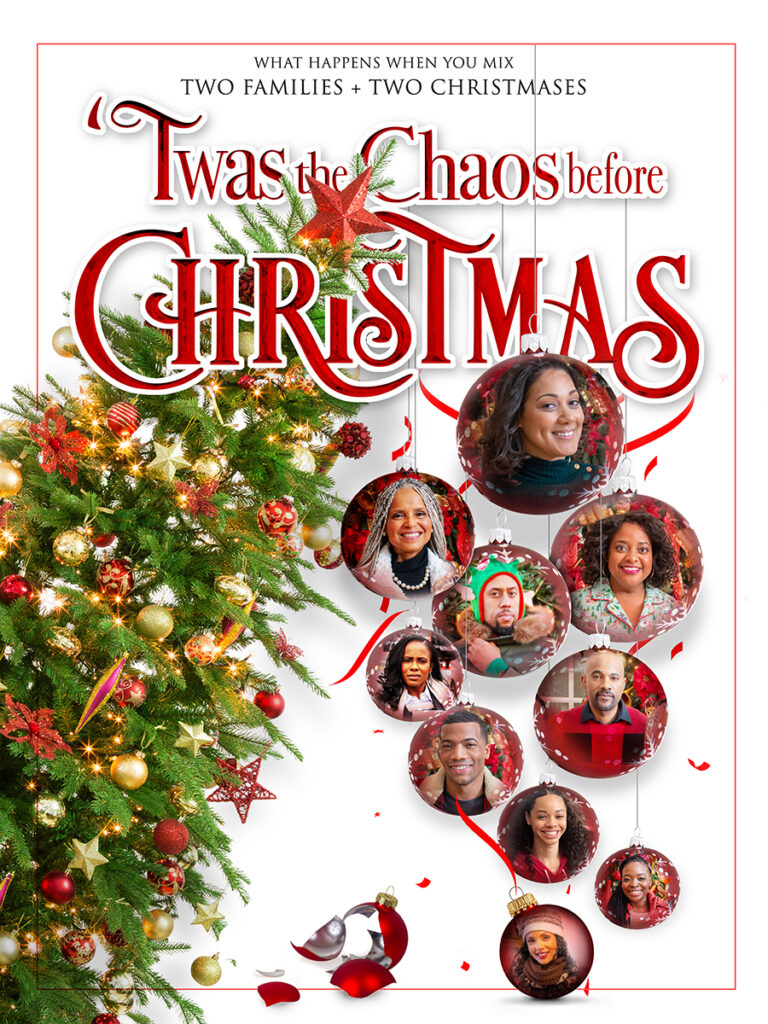 Lastly, BET tapped into the skills of Director Terri J. Vaughn to release three Holiday Movie Specials. The first one is "Hip Hop Holiday" starring Ta'Rhonda Jones as 'Leesa Jay' a larger than life Hip Hop Diva that rekindles an old friendship over Christmas. Joining the cast are Wendy Raquel Robinson who rejoins Terri J. Vaughn since their days on "The Steve Harvey Show" and Andre Fuller as 'Caleb'. Mrs. Vaughn's second Christmas Movie for BET is "Christmas Belles" starring Raven Goodwin as 'Delila', DomiNque Perry as 'Porsha' and Omar Gooding as 'Donovan'. Delila and Porsha are life-long friends living their life like its' golden. They have everything they need; except a man! Well, a good one in Porsha's case, and Porsha's mother doesn't spare reminding both of them that their biological clock is a ticking time bomb. In fact, Porsha and Delila's friends do a pretty good job of reminding them as well. Now that you think about it, so does the whole community in which they live. You know it is bad when the two best friends consider being gay; and being with each other as Girlfriend and Girlfriend? Okay, that thought lasted 60 seconds. However, these two besties turn from best of buds to friendly rivals when Pastor Michael McKnight (Mark Taylor) comes in time to kick off the holiday, both ladies are immediately drawn to him that cause chaos and whole lot of laughs as each of them come up with crazy antics in order to get the Pastor's attention. As they are in a tug of war battle for Pastor McKnight, they forget what this time of the year means amidst their feud with one another. Question is, what will it take for these two to realize what Christmas is all about. The third movie with the magic of Terri J. Vaughn is BET's "Twas The Chaos Before Christmas" starring Cynthia Kaye McWilliams as 'Jayla Mitchell', Sherri Sheppard as 'Valerie Russell', Malachi Malik as 'Morgan Russell' and Affion Crockett as 'Ed Russell'. This story is all about coming together and being able to appreciate this time of the year the most with the ones that you love. As wonderful as that may sound, things don't take off that way when two families end up booking the same luxurious rental in Washington DC. Chaos erupts as both families have to deal with each other. In the perfect storm, Jayla (McWilliams) and Val (Sheppard), one unbeknownst to the other, book the same holiday rental on different websites, but over the same period of time. When the families all arrive at the same property, that's when "Twas The Chaos Before Christmas" delivers the funny. The two families cannot be more different.
All of these films are decent, but none seem worthy enough to break the barrier of an all time classic holiday movie. Hallmark is known for making "white fairy-tale" Christmas movies every single year. With them debuting a film with an all-black cast does seem to be taking a step in the right direction. As efforts are being made to include more ethnic holiday films, it just doesn't feel like it's enough. What about Latino or Asian holiday films? Christmas isn't a holiday being celebrated by one or even two races. Christmas is an all around holiday celebrated by all ethnicities that take part in the festivities. We may
still have a long way to go, but on the bright side there seems to be changes made. Networks have taken the first step to find a solution. In the mean-time, no matter what movie it is, Christmas still has the same value as it did in the years before and even the years to come. Tis' the season to be jolly! Merry Christmas to all and to all a good night!