By:  Malik Pollard | Video Provided by: X Vision Photography and ConcertDaily.com | Interviews: Terri TV
Essence Music Festival is just THAT HUGE of a music festival that the Superdome where they concerts are held and the Convention Center where all of the empowerment seminars, great food at Essence Eats, vendors and shopping, and the newly Beauty Carnival are held is just not big enough for all of the different activations that take place. Essence literally takes over New Orleans during 4th of July weekend and many companies want in on the takeover. So it is no Surprise that Master P., a New Orleans native and business mogul would stamp his name somewhere during the weekend. Master P. primarily uses the Essence Festival stage as a means to give back to his community and the city that he loves. Annually, he holds his Celebrity Basketball Game at Xavier University in conjunction with Team Hope Nola. He also brings in his celebrity friends to visit Wards, communities, and hospitals to help mentor, and inspire. This year the City of New Orleans and those visiting from near and afar received a special treat. Master P. hosted an Exclusive World Premiere of his new film, "I Got The Hookup 2" at the AMC Elmwood Place 20 Theater in Harahan Louisiana. The movie dropped on July 12th. "You haven't gone to see it yet? You still wondering if it's worth seeing?" Well, let MadFlavor TV give you our Top 5 reasons why you would want to go see this movie:
Number 1:   YOU ARE GOING TO LAUGH YOUR ASS OFF! Every now and again I just want to laugh. I don't want to be challenged or have to think about the joke. Nope, I just want uncontrollable laughter at "stupid shit" (pardon my French). If you share in that same want for just to laugh at ratchet comedy, then "I Got The Hookup 2" will definitely satisfy that itch.
Number 2: D.C. Young Fly! "I Got The Hookup 2" was really my first time seeing D.C. Young Fly in a break out debut. I have seen his comedy on stage and his antics on "Nick Cannon's Wildin' Out", but I have yet to see him on screen, and with this movie, D.C. Young Fly is "About to BLOW UP" (in my Martin Lawrence voice). We all remember Chris Tucker's break out debut. It was in an Urban Cult Classic called "Friday". I think we know what happened next. Speaking of "Friday", that brings me to Number 3.
Number 3: "I Got The Hookup 2" is bound to be the next Urban Cult Classic. Think about another Urban Cult Classic: "Friday". Noone actually saw Friday in the movie theater, but the movie went on to have one of the highest DVD sales, and there is not a household in the Black Community that don't know about the movie. "I Got The Hookup 2" is sure to be the a classic for the Millennial Nation, believe me.
Number 4: Master P. is keeping 'Black Folks' in media employed. In our interview with Nicole Porche who plays Charletta, she mentions that Master P. broke the Guinness Book of World Records for the most speaking roles in a movie at 160. When I heard this, I scarfed like this can't be true. No one has that many speaking roles in a movie. So what did I do, I went to IMDB.com. I began to scroll down the long (and I mean long) list of actors I the movie, and I was like "Holy Crap!" there is a lot of people in this movie, and involved with this movie. The actors and Romeo Miller himself called this movie, "A Movement", and IT IS. Master P. is providing an opportunity that is unprecedented with this movie. He is giving a lot of folks an opportunity, and with that many speaking roles, a lot of 'Black Folks' are leaving this movie with SAG cards. Not to mention, he is passing the torch to Romeo and Cymphonique to continue his legacy.
Number 5: ROSA ACOSTA!!! Man when I saw the credits on IMBD and found that Rosa Acosta was in the movie…"Shiii, you had me at hello." Ladies, you might not get it, but my fellas sure do. Rosa Acosta is in another Top 5 of mine: Top 5 Video Vixens in history…In life…In the Universe! "I Got The Hookup 2" has some beautiful women in it, but Rosa Acosta just takes the cake (and I'll eat it, but I digress).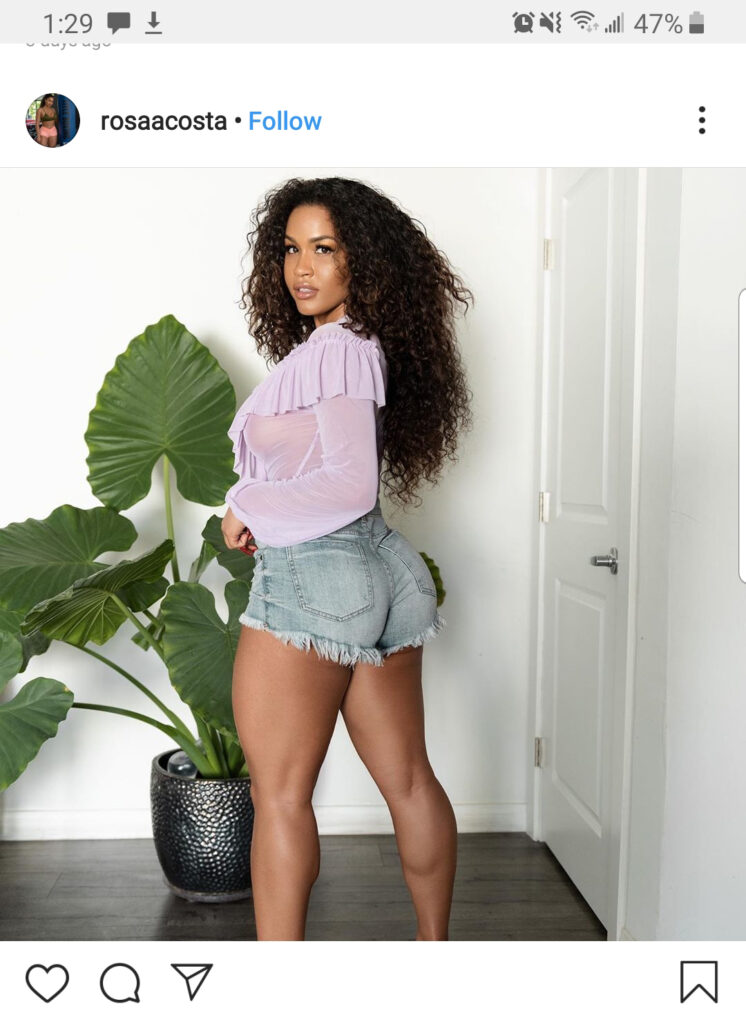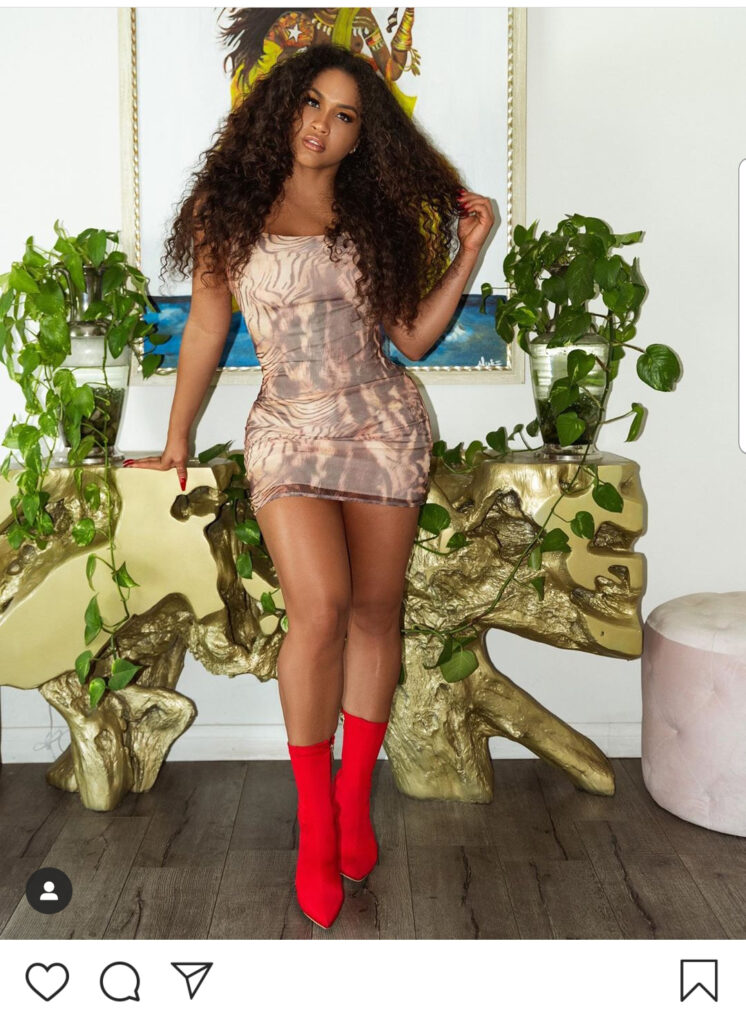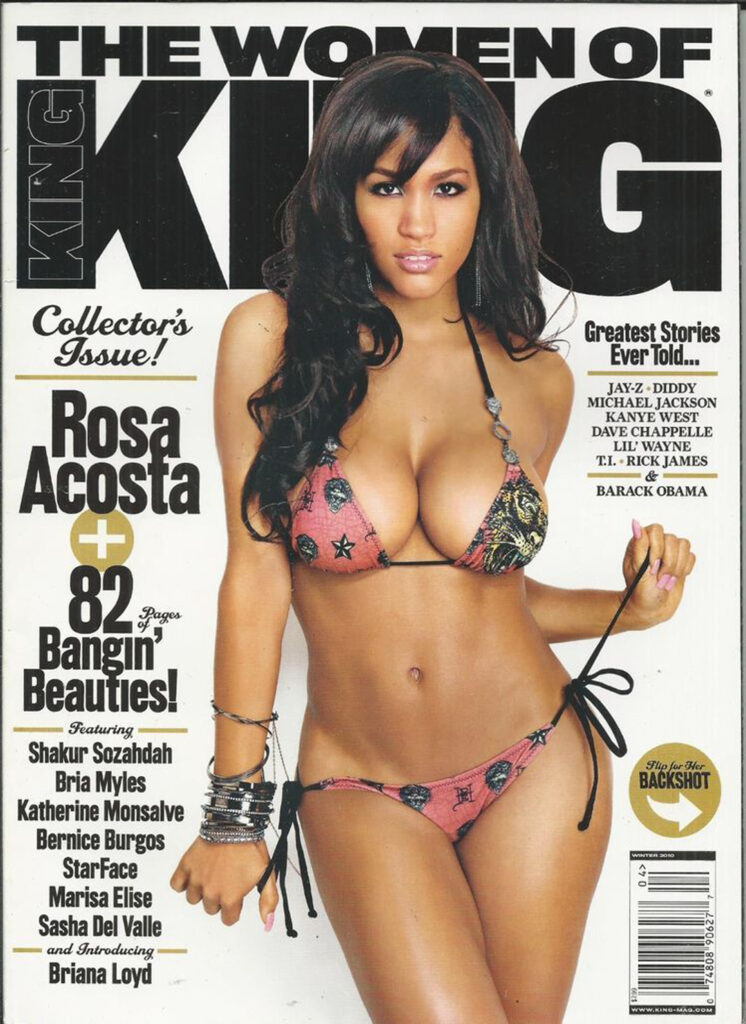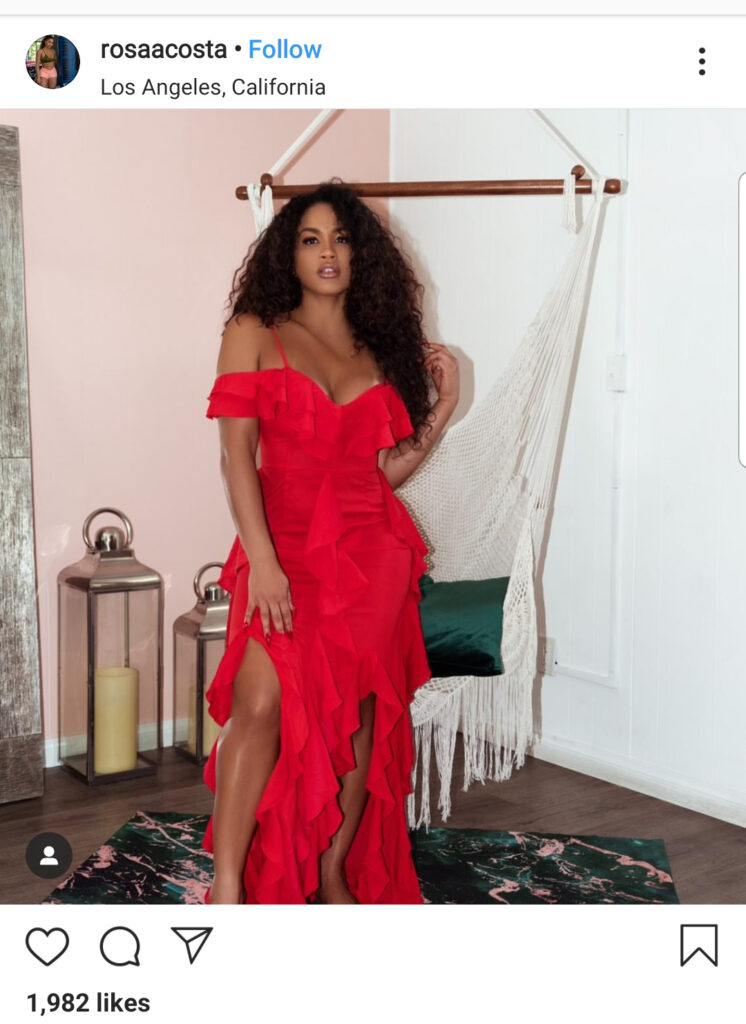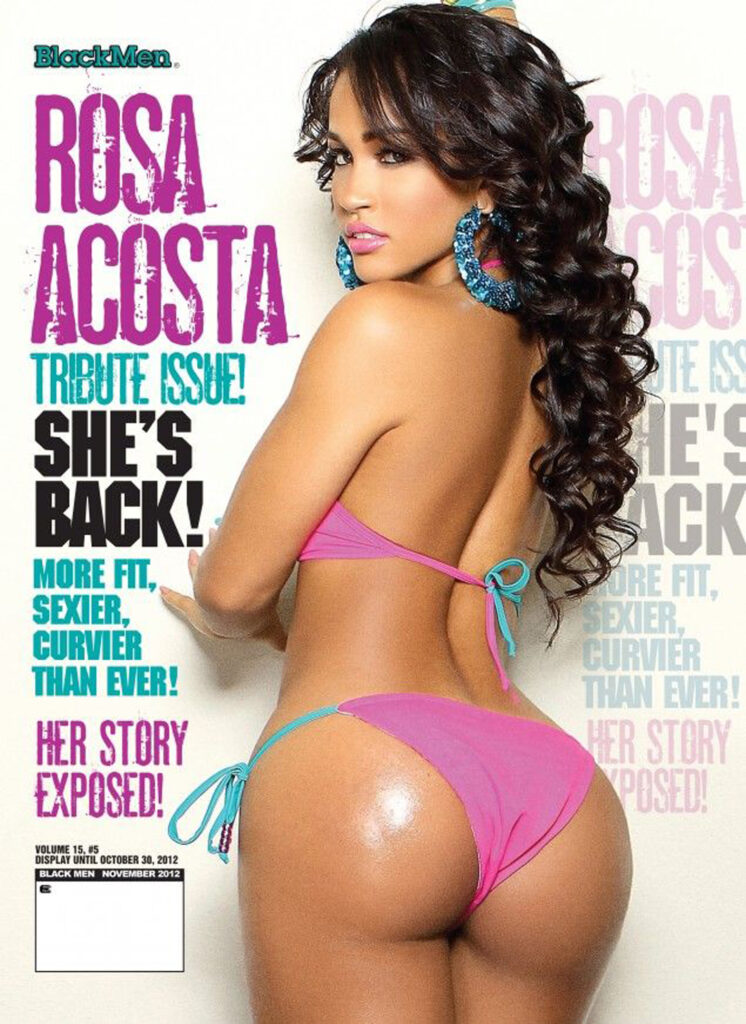 Number's 6-10: Okay, so I said my Top 5 reasons, but let's face it while I have your attention, I might as well give you my 6-10: Angel Love, JuJu Castaneda, Nicole Porche, KJ Smith, and B. Simone. "Whew Lawd"
Number 11 (Honorable mention): The Movie is directed by a Washington DC homeboy, Corey Grant. Now If Rosa Acosta didn't do it for me; seeing Carey Grant as the Director did.