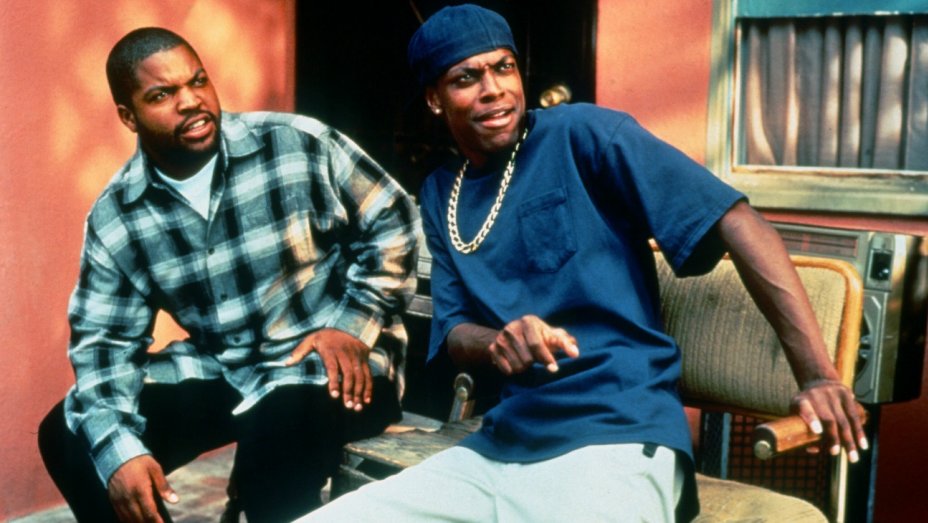 "YOU AINT GOTTA LIE CRAIG!"
-Malik Pollard.
Friday July 5th and Host Terri TV along with X-Vision Photography and Executive Producer from Concert Daily are braving 100+ temperatures in the unforgiving New Orleans heat to attend one of the funniest movies of the summer, "I Got The Hookup 2" starring Master P., Romeo Miller, DC Young Fly, 'Tiny' Lister and some of the Sexiest Damn Women on the planet; namely Angel Love, Nicole Porche, KJ Smith, and JuJu (just to name a few)…
The carpet pretty much went as expected, talked to the attendees about the movie, their fashions, social media..etc, etc. The last person to come down the carpet was Tiny Lister. We all remember him as the 'Gigantor' bully 'Debo' from the Friday Movie franchise; and he came down in rare character form. Terri referred to him as Debo and he quickly corrected her bolstering, "Tonight I'm 'T-Lay'! Debo's little cousin from New Orleans. And Im doing the same damn thing. Laying hands on people and it aint for Jesus…" The crowd got a good kick out of his brazen response and as he turned to leave, we just had to know…"Is Friday coming back or what?"
Now as we remember, Ice Cube debunked all the rumors that most of us was hoping for but later found to be untrue: there is no Last Friday movie coming out. However, don't tell that to 'Tiny' because he might just have a different take on it. Maybe IceCube meant that the name would not be "Last Friday". Although that title would make sense, it could be IT'S FRIIIDAAAY! (those from the DC Area would understand), or "Final Friday" or Friday: The Next Chapter like they did in the Friday the 13th movies. There is a thought: "Friday the 13th" Well regardless somebody done lied, and its either Craig or Debo.