Check out the latest clips, episodes, and blogs from MadFlavor TV Show.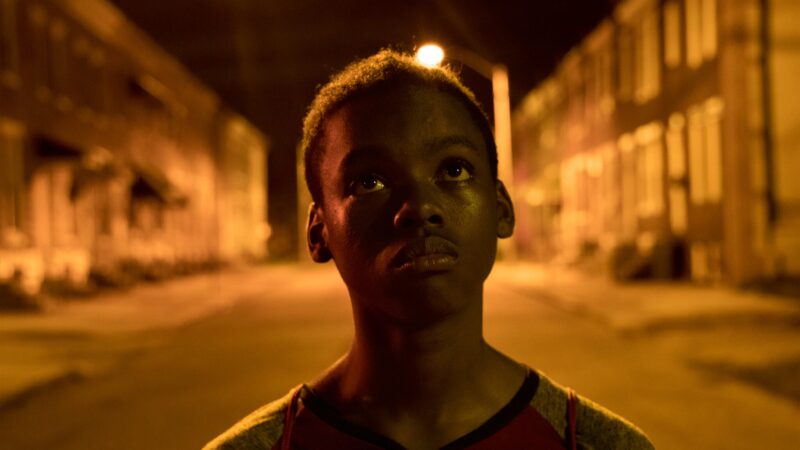 Have You Ever Wondered What Happened To Those Great Films We Watched Growing Up That Had Beginning Character Scenes So Captivating That You Were Instantly Baited To Watch Until Its End?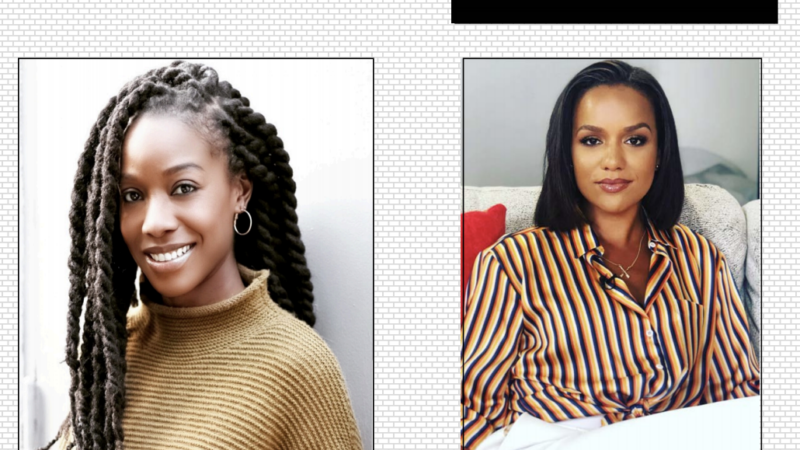 Pleasantly Rumored To Be Cleared For A Second Season, Tyler Perry's Television Series "Bruh" Is Instigating Positive Waves And Ratings.