Check out the latest clips, episodes, and blogs from MadFlavor TV Show.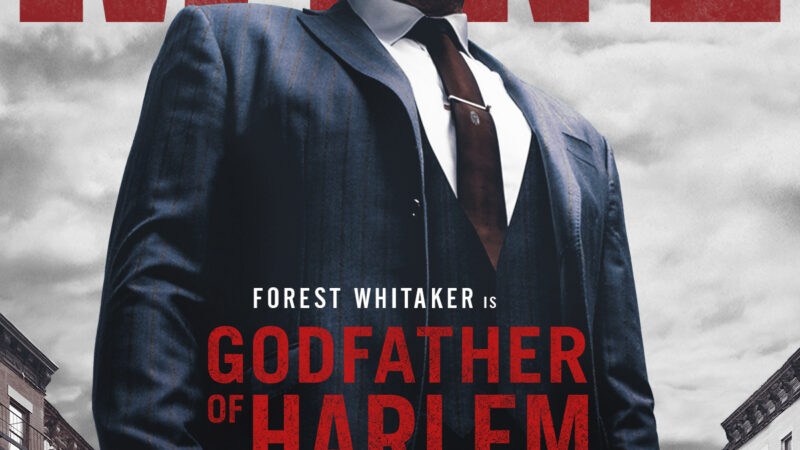 Get ready for a wild ride, as we venture into the era of tape decks, jerri curls, and an unstoppable crack epidemic. Welcome to the summer of 1984, and the highly anticipated Season 3 premier of Snowfall. This season promises not to disappoint as we continue to follow the life of Franklin Saint (Damson Idris), a young street entrepreneur beginning to experience the perils of success.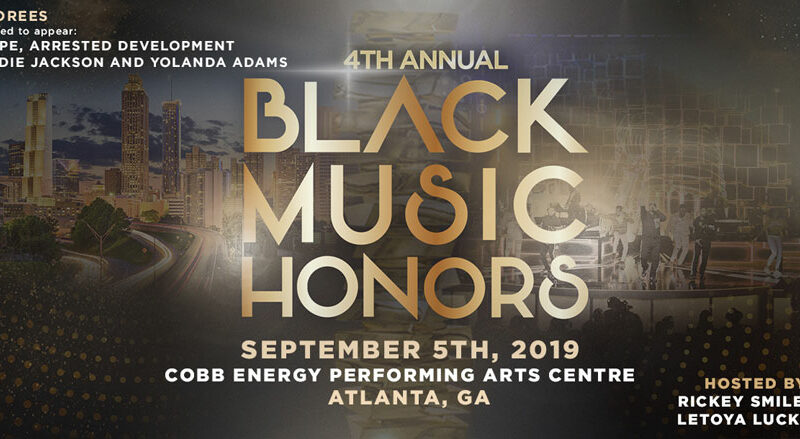 The 4th Annual Black Music Honors produced by Central City Productions will celebrate a diverse music lineage by honoring musical greats.