Check out the latest clips, episodes, and blogs from MadFlavor TV Show.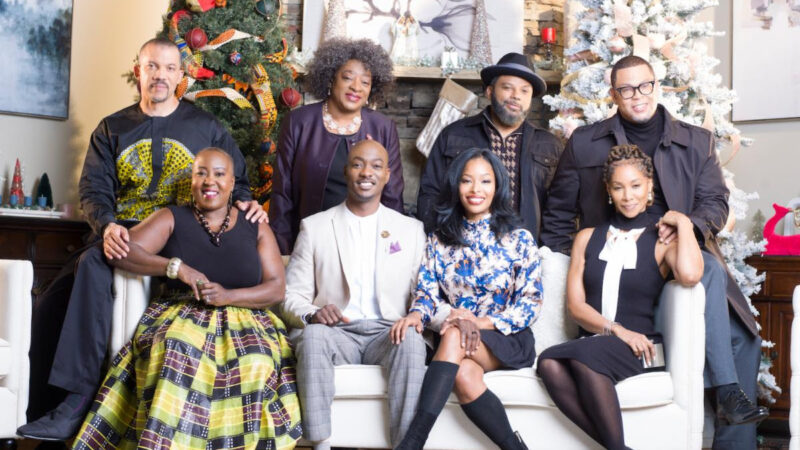 Whether They Have Been Good Boys & Girls Or Bad, Families Everywhere Customarily Gather Around The Television To Watch Their Favorite Xmas Movies And This Holiday Season, "Christmas Dilemma" Brings Us A Hilarious & Sentimental Film, Along With The Highly The Acclaimed Directorial Debut Of Essence Atkins.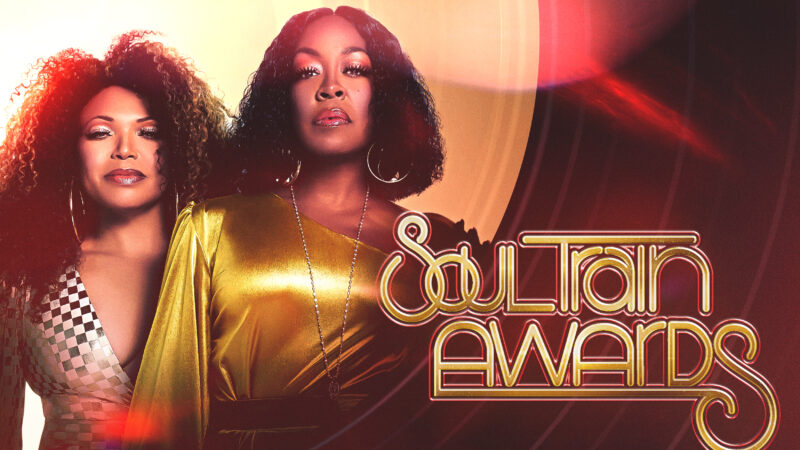 f You Are Like Me, When You Hear The Catchphrases "The Hippest Trip In America" Or "We Wish You Love, Peace & Soul" The Classic Music-dance Television Program, Soul Train & The Late Don Cornelius Instantly Come To Mind.