Check out the latest clips, episodes, and blogs from MadFlavor TV Show.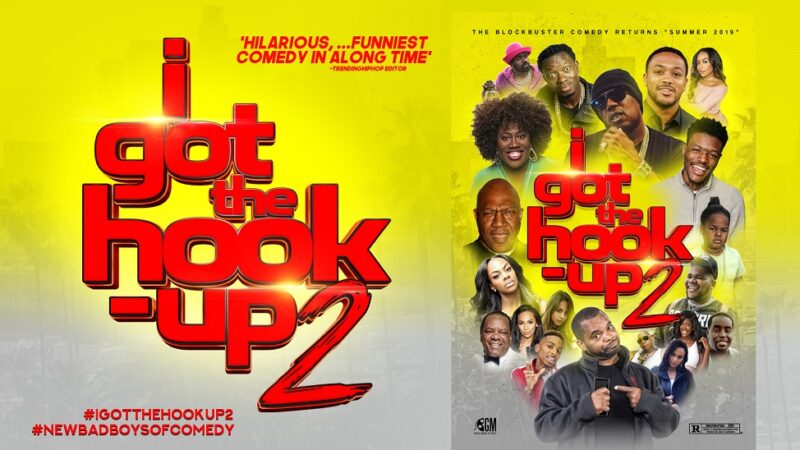 The movie dropped on July 12th. "You haven't gone to see it yet? You still wondering if it's worth seeing?" Well, let MadFlavor TV give you out Top 5 reasons why you would want to go see this movie: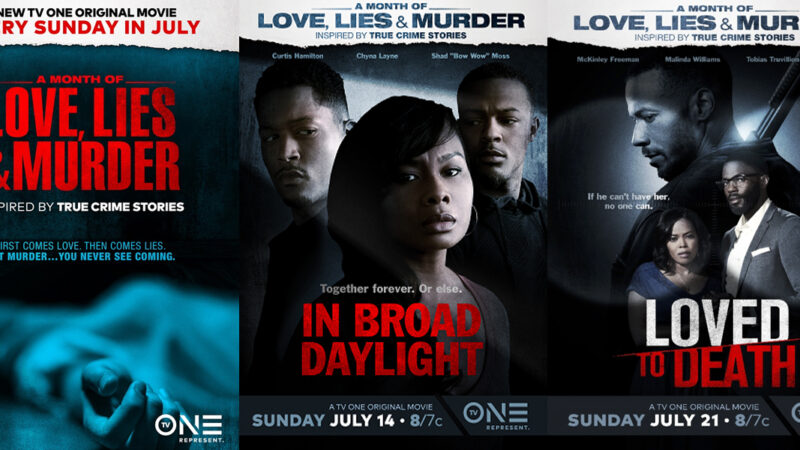 TV One is representing and reigning supreme this summer with original programming for "Summer Movies: Love, Lies, & Murder".