Check out the latest clips, episodes, and blogs from MadFlavor TV Show.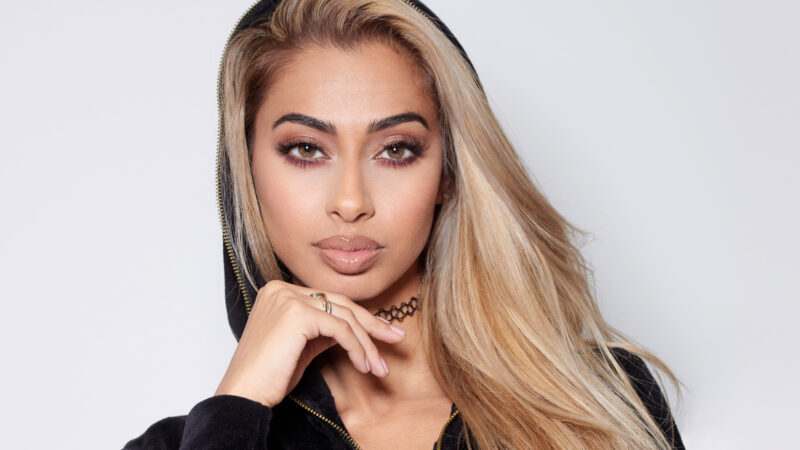 Sonna is a strong believer in having a sense of self and remaining confident that regardless of how quickly success appears to manifest, possibly the most important life skill.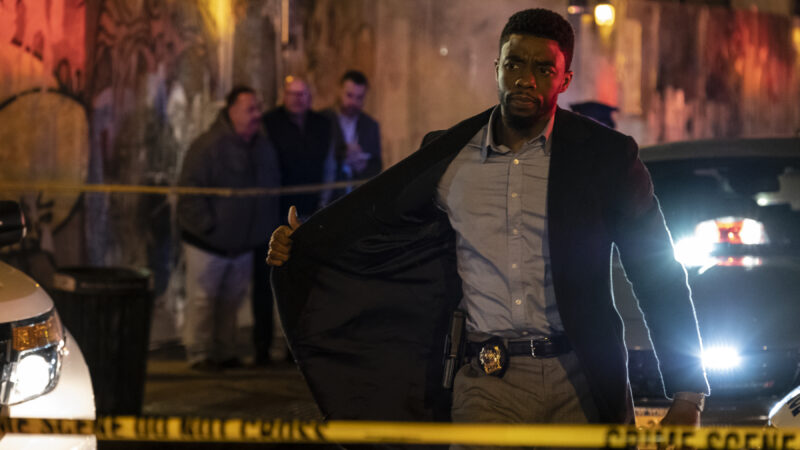 21 Bridges is the action movie that proves to not disappoint. Car chases, gun battles, traffic…. This movie is all action…from start to finish.