Check out the latest clips, episodes, and blogs from MadFlavor TV Show.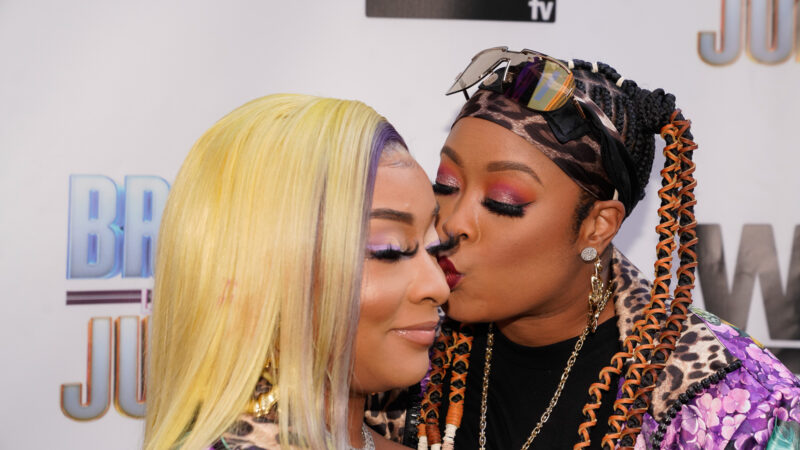 What's love got to do with it? When it comes to DaBrat and Jesseca "Judy" Dupart it's everything! Brat loves Judy's Watch party was a "Must Do" as their red carpet appearance displayed that their union of love has no limits.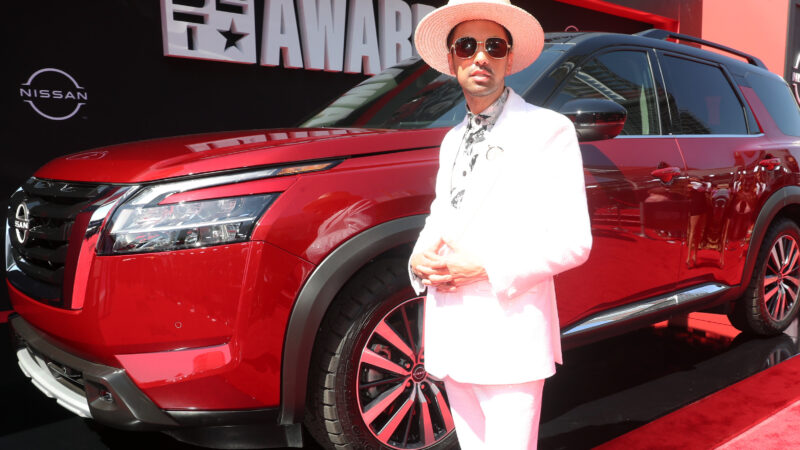 Los Angeles, California – 2021 BET Awards 2021 Red Carpet, BackStage, and Performances.